Polyviscose is one of the most popular fabrics among people. It is a sophisticated alternative to wool which is much cheaper. It is designed for the people who want to wear wool, but either they have any wool allergy or they can't afford the 100% wool.
Poly Viscose fabric is a perfect blend of polyester and viscose fabric. Both polyester and viscose are two different fabrics; while mixing them together will create a wool-like material. Mostly, polyviscose is used to create kilts and In case you want to buy a men's kilt then you should consider Kilt & Jacks. Moreover, In order to talk more about Polyviscose, I am writing an in-depth article with you.
What is a Poly-viscose fabric?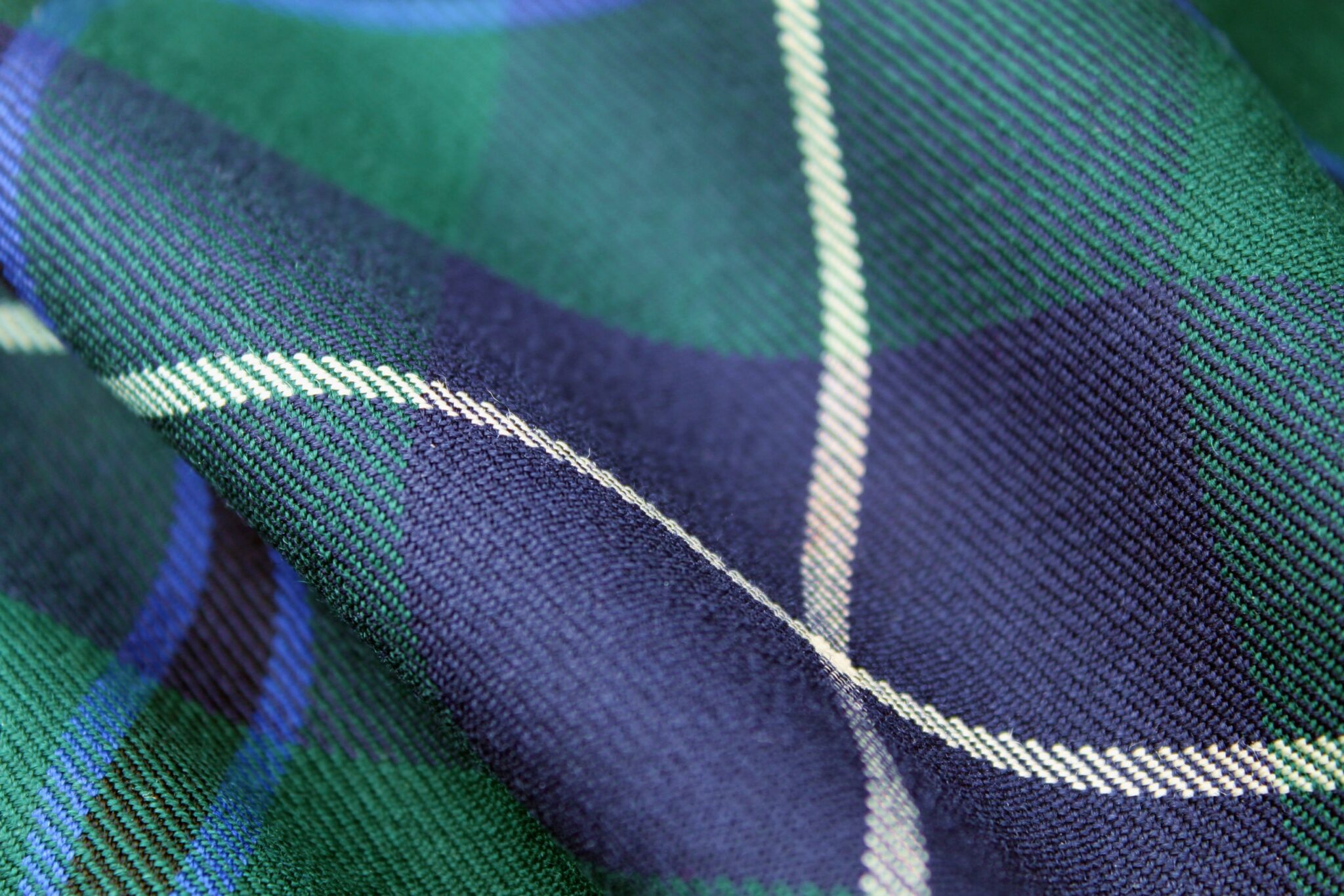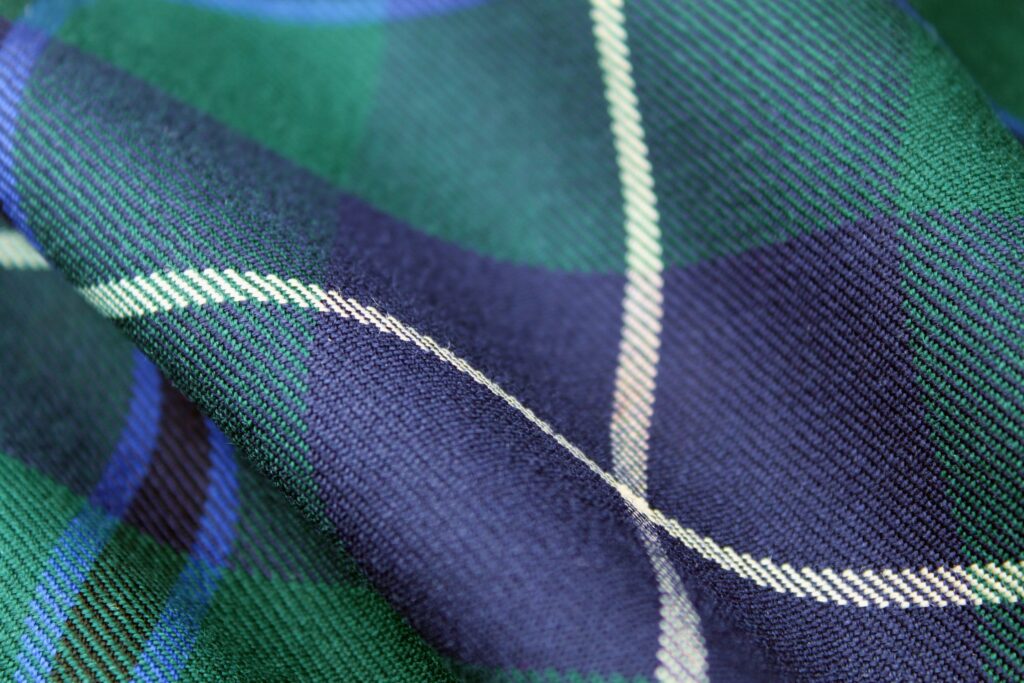 As I have discussed above, Polyviscose is a sweet blend of polyester and viscose fabric. Both of the fabrics are two different styles and types of fabrics. Viscose gives the material a wool-like feel whereas polyester helps in avoiding wrinkles and shrinkage.
The mixture of both polyester and viscose create a look that is almost similar to the wool in the reasonable pricing.
Care of Poly Viscose Fabric
The good thing about polyviscose fabric is that it does not require much care. It is a machine-washable fabric. However, we would recommend you avoid washing a poly-kilt into a machine as it may damage the stitching.
POLY VISCOSE JACKETS for Weddings
If you are looking forward to wearing a jacket for the upcoming Scottish wedding, you need to read this article till the end.
The most common Scottish versions of poly viscose jackets are prince Charlie and prince argyle jackets.
WHAT TO PAIR UP WITH A POLY VISCOSE JACKET:
· A Kilt:
In Scotland, for formal events like weddings, the most popular dress to be worn is a Prince Charlie jacket paired up with a kilt
· Tartan Trews:
Tartan trews are traditionally worn with a Prince Charlie jacket for formal events.
DOS AND DON'TS OF STYLING A PRINCE CHARLIE OUTFIT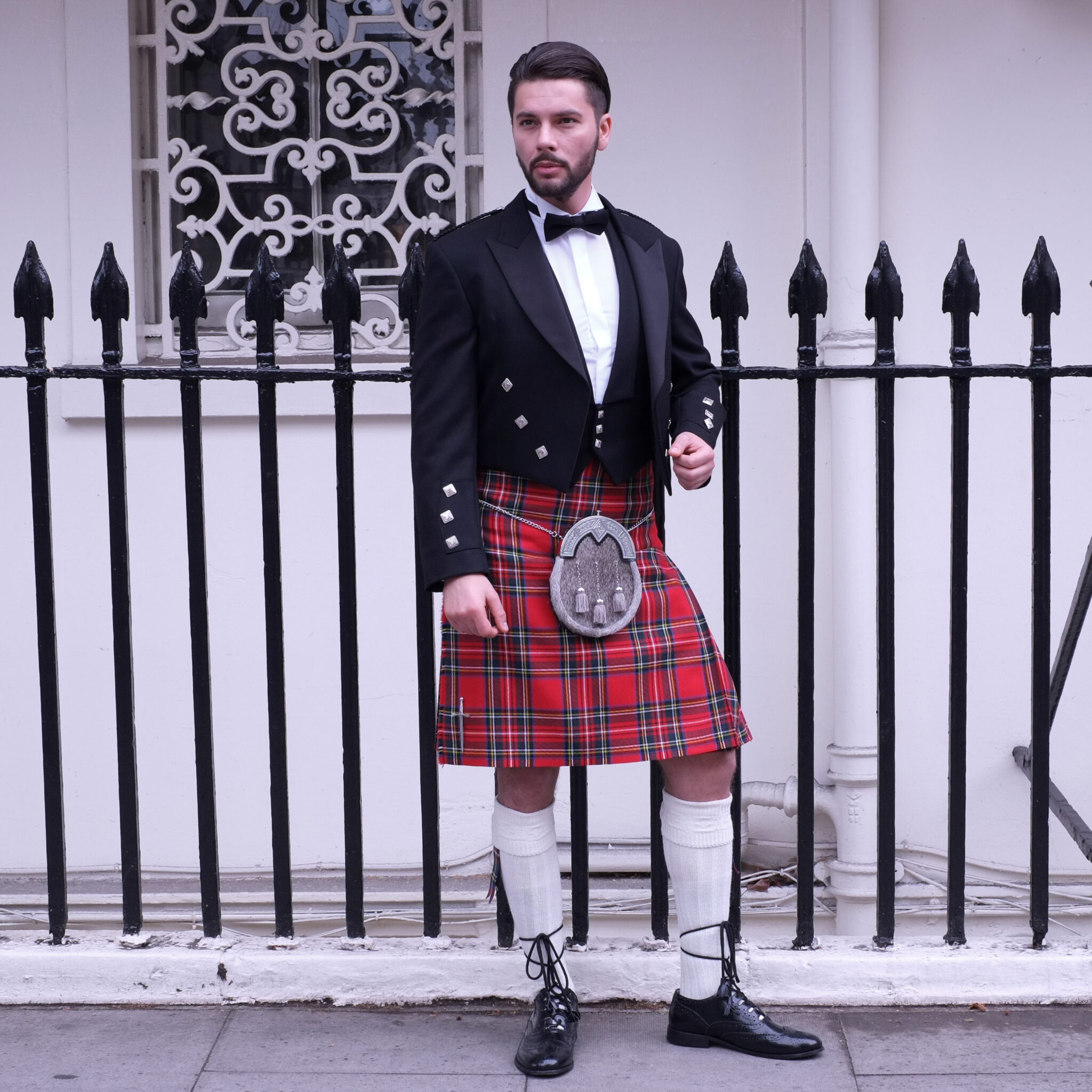 · Waistcoat:
You should always compliment your Prince Charlie outfit with a matching 3 or 5 buttons waistcoat. It allows you to maintain the flair and formality of Prince Charlie outfits with or without a jacket. It should have the same level of decorations as the jacket with ornate buttons and satin lapels.
· bow tie:
The bow tie adds to the elegance and formal chic of the outfit better than a necktie. So, always prefer a bow tie with a Prince Charlie jacket.
· sporran:
A sporran is a must-have with the Prince Charlie jackets. The full-dress sporran should be chosen over any other style of sporran so that the look of the sporran can live up to the formality of the highly decorated jacket and waistcoat. It complements the formal nature of your prince Charlie jackets.
· Shirt:
The choice of the shirt should be made as per the flair of your jacket, waistcoat, and your kilt. Preferably, you should wear a plain white shirt to complete your perfect prince Charlie look.
· footwear:
To maintain the formality of your prince Charlie jacket, you should prefer complementing it with smart brogues matching the jacket, the brogues should be worn over plain white hose matching the shirt. Don't choose boots as they don't complement prince Charlie jackets well.
· accessories:
Just like any other outfit, the Prince Charlie outfit also requires the standard accessories to complement the look such as:
KILT FLASHES: preferably, it should be matching with your kilt tartan.
SGIAN DUBH: Should be tucked into the kilt hose
KILT PIN: you should always consider a kilt pin when wearing a kilt with a Poly Viscose jacket.
ABOUT THE ARGYLL JACKETS: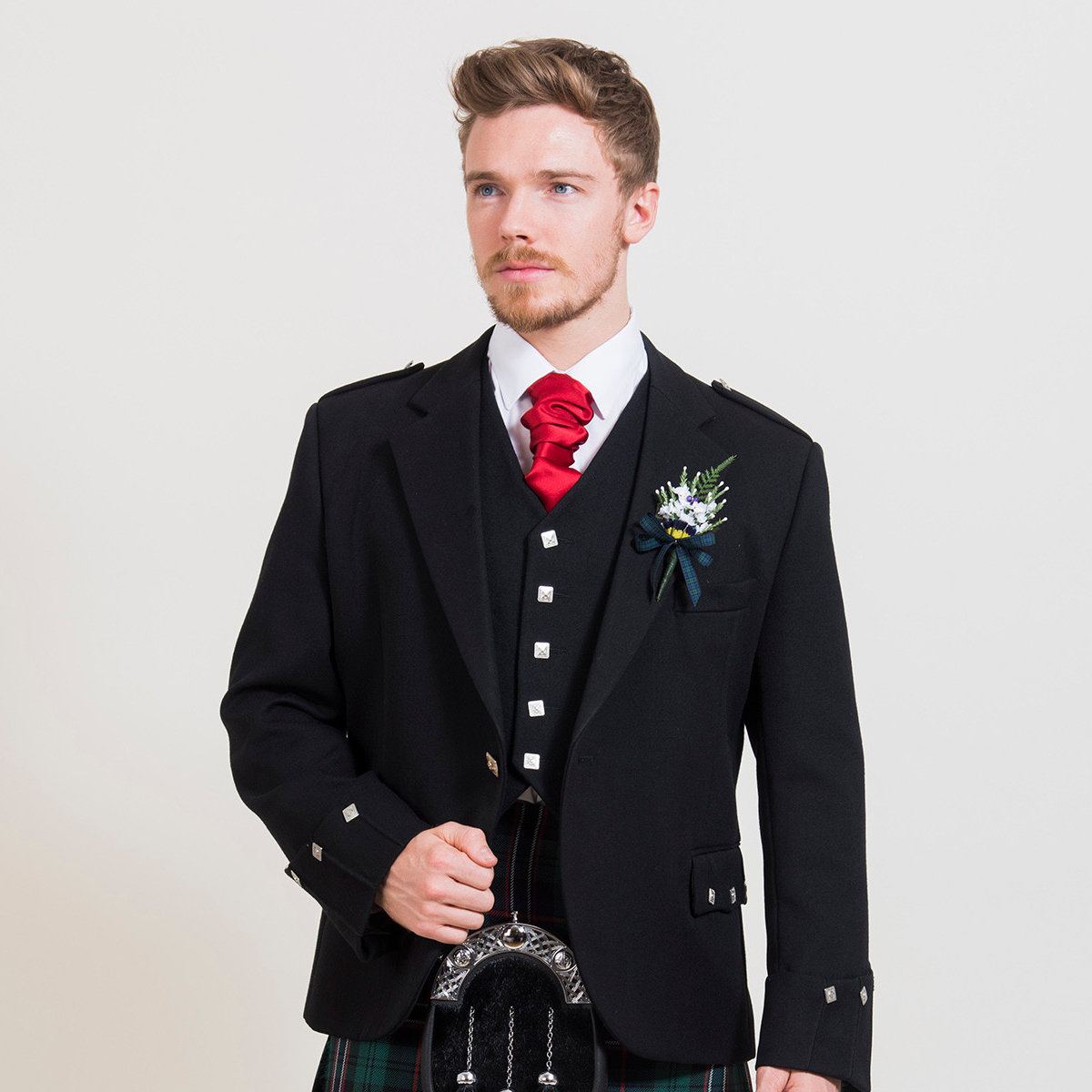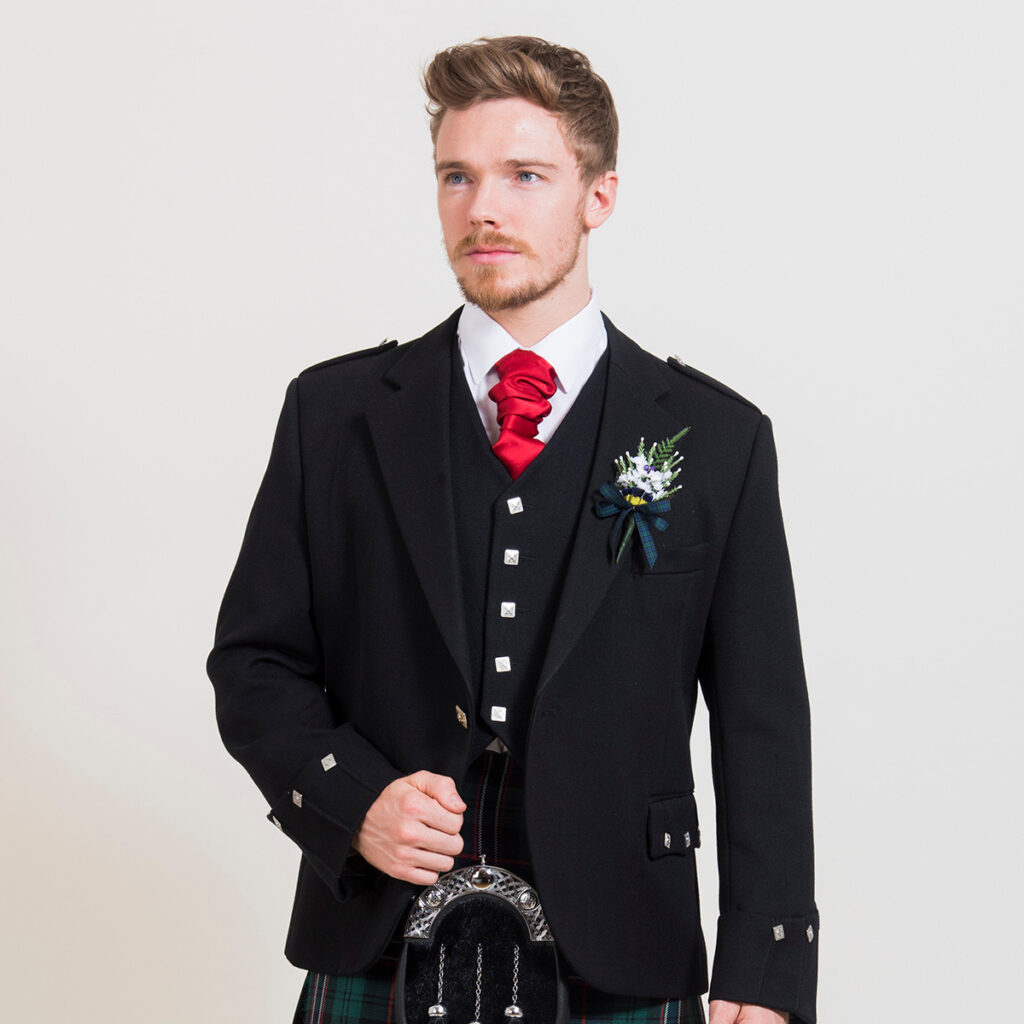 Argyll jackets are the versatile equivalents of traditional Poly Viscose dress suits. Although they are less formal than prince Charlie jackets still they are suitable to be worn at any formal Scottish event such as weddings.
DECORATIONS OF A PRINCE ARGYLL JACKET:
It is decorated with polished buttons on the pocket flaps and gauntlets. The lapels and epaulets are usually plain.
COMPLEMENTS OF A PRINCE ARGYLL JACKET:
· Victorian Collar shirt and ruched tie:
Normally it is worn with a standard collar shirt and necktie but to give it a more formal touch, it is worn with a Victorian collar shirt and ruched tie.
· Waistcoat:
Normally it's not necessary to wear a waistcoat under your argyll jacket but you should consider wearing one to take it to a slightly more formal side.
· Sporran:
It can be worn with either a full dress or semi-dress sporrans for formal events.
Why should I buy Polyviscose?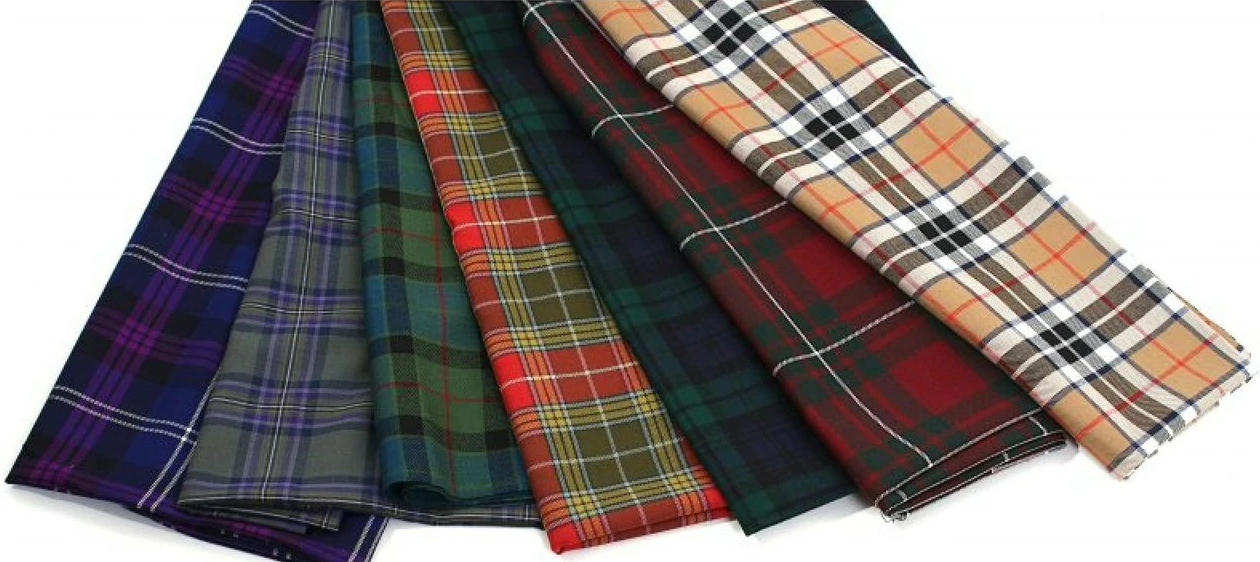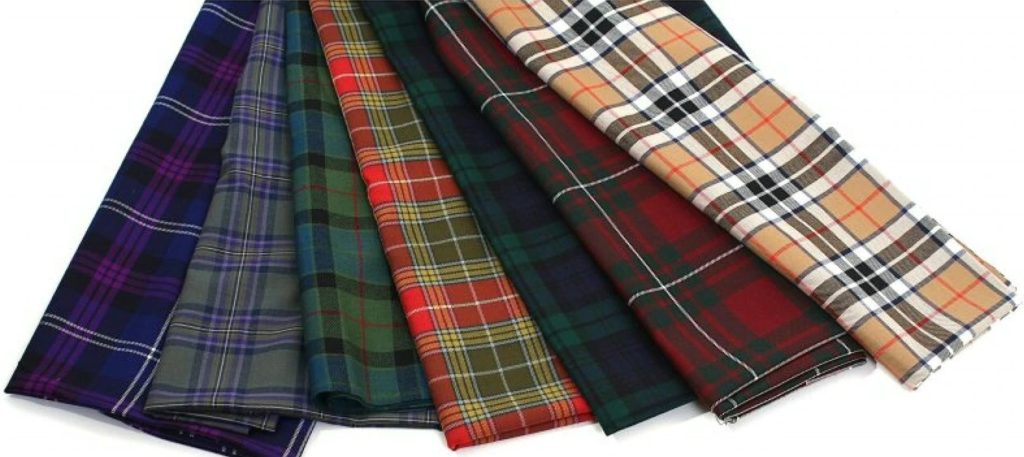 There are various reasons that compel one to buy a polyviscose for themselves. One of the prime reasons is cost-effectiveness. Since poly is a cheaper material that gives you a wool-like feel without costing much.
Another reason for buying a poly-viscose is that the cleaning and caring of this material is very easy. You can easily wash it in a machine without damaging the fabric.
It is also a good alternative for people with wool allergies.
A polyviscose is a semi-natural product with no-source of animal in the manufacturing process. This is why it is preferred by vegans and vegetarians.
Should I buy Poly-viscose kilts?
Poly kilts are very much popular among people because of their affordability. The poly is a more breathable and comfortable cloth which makes it a perfect fabric for kilts as well. It is also a perfect type of kilt that is worn by lots of highland athletes.
A polyviscose kilt is going to feel silky smooth against your skill. Viscose which is made up of Rayon has some texture and smoothness in it which makes the whole polyviscose kilt smooth. There are almost all types of tartans that are available in poly-viscose material. It means you can select your family clan and in spite of investing $400+ on a wool tartan kilt, you can get a decent tartan kilt for $100. A polyviscose kilt is made just like the traditional kilt until asked otherwise. A naked eye can hardly tell the difference between wool and a polyester kilt.
Is the Poly Viscose environment friendly?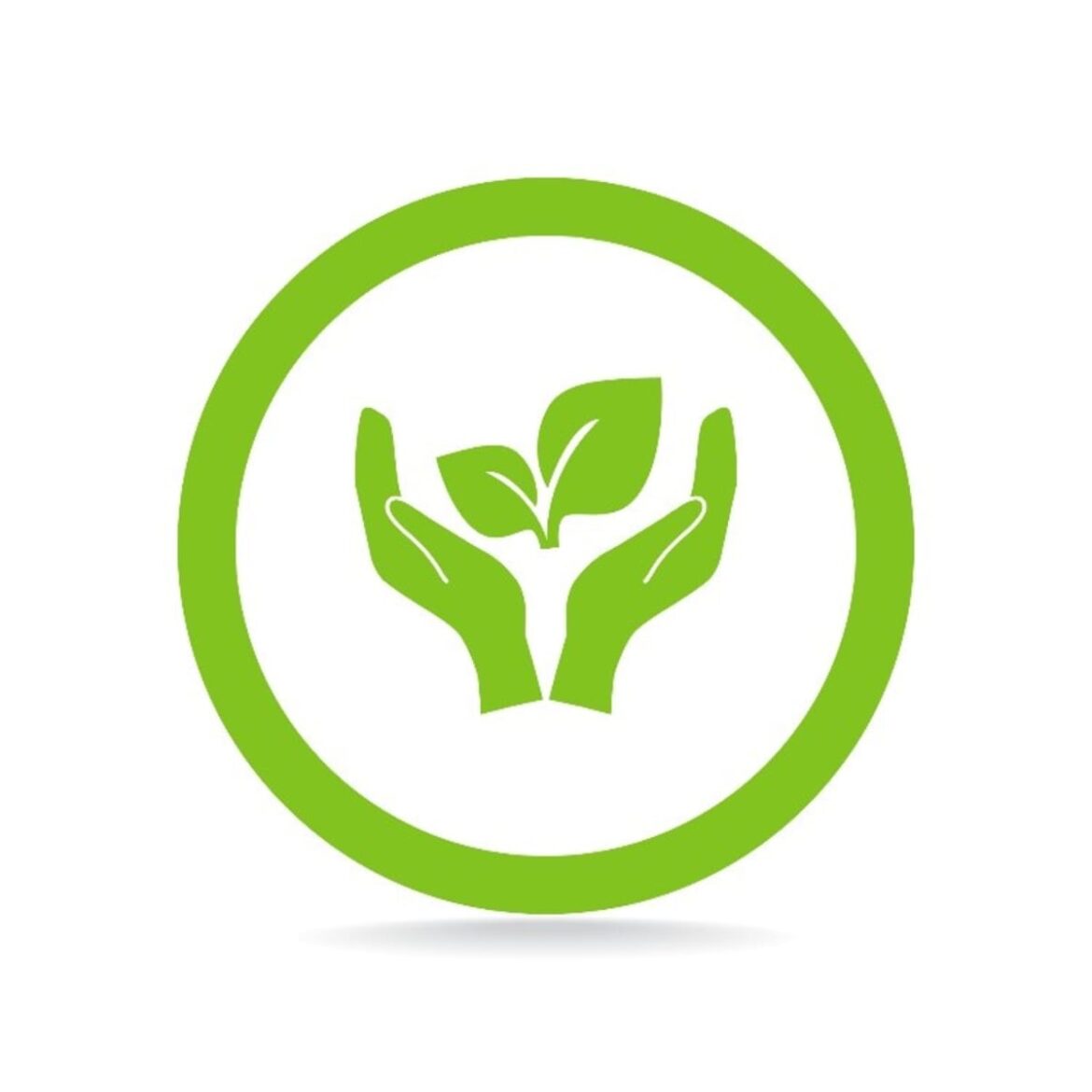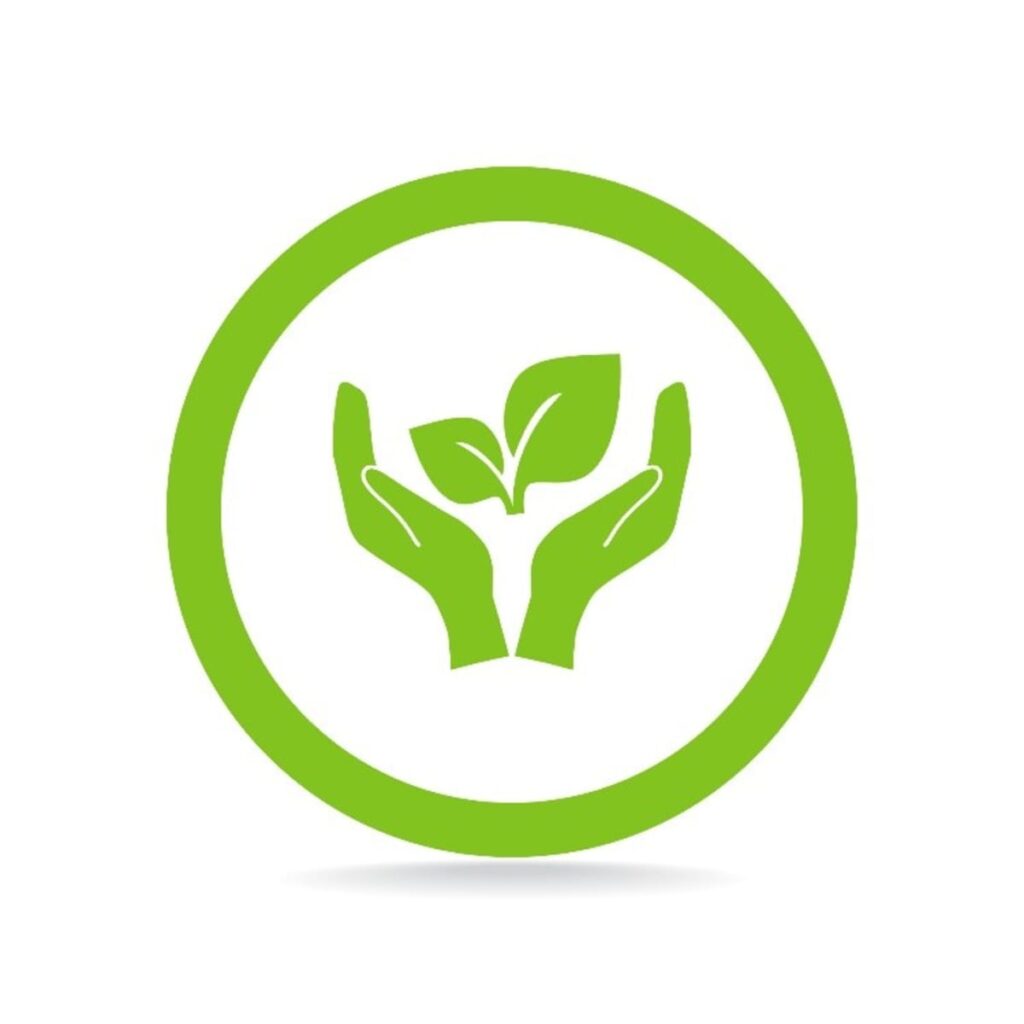 Since viscose is a plant-based material which makes it an environmentally friendly and sustainable material as compared to other synthetic fibres. However, the polyester fabric of polyviscose is derived from hydrocarbons which do bring some implications to the environment. The manufacturing of polyester also brings some chemical impacts on the environment.
Is Poly-viscose a good alternative to wool?
Apparently, a poly-viscose is a great alternative to wool. It provides a feel like wool that too in reasonable pricing. You can use poly-viscose tartans to make kilts, jackets, skirts, or other accessories of your choice. Moreover, there are a huge collection of poly-viscose tartans available in the market.
Conclusion
This was my detailed discussion on polyviscose fabric and I am sure you must have got a clear idea about the fabric. Don't forget to share this with others.