The parents of the bride and groom are four very important people at a wedding. They helped raise the couple and love them as much as they love each other. It is only fitting that they receive a special wedding gift from their children. In this article, we will discuss some great gift ideas for parents and grandparents. Keep reading to find the perfect present for your loved ones!
Finding the perfect gift
Finding a good present for your parents and grandparents can be overwhelming. How can you even start putting all the gratitude into one gift? But not only it is customary to prepare a gift for your caretakers and loved ones, but it is also a moment where you can appreciate them, tell them how much they mean to you, and put a little smile and warmth in their hearts. A gift is just a small gesture but that doesn't mean it cannot be heartwarming, fun, or exciting! It is great to delight people you care for and a wedding gift is just another way how to do it.
1. Say it with words – canvas, poster, or wooden print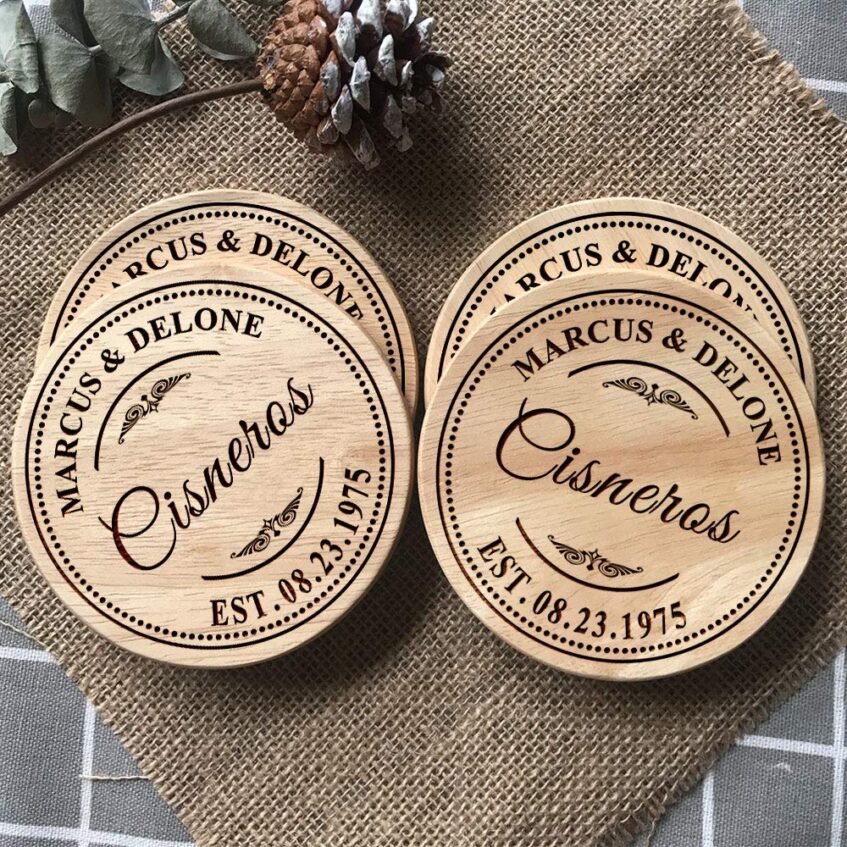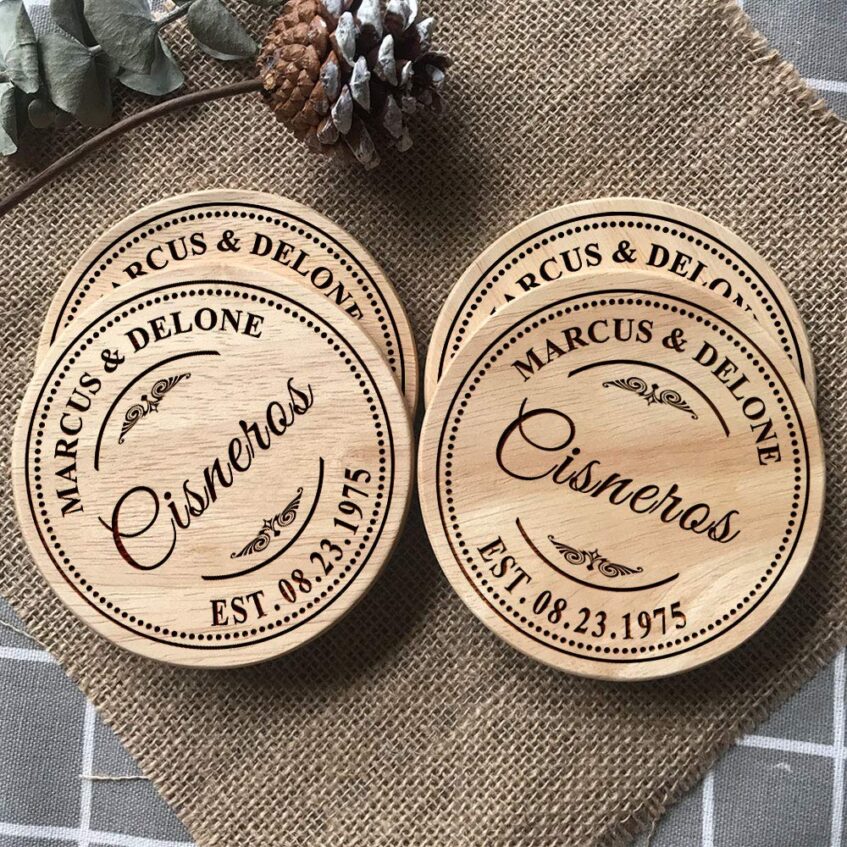 In the rush of life, we definitely do not tell enough our loved ones how much they mean to us. A wedding is a moment where to slow down a bit, take a breath, and pour all the love out. Canvas, poster, or a wooden print is a great idea how to show your appreciation. You can have printed a sweet and short message, for example, "Thank you for the neverending love!" or something longer, for example, a speech you gave at the wedding for your parents.
If you choose custom print canvas or custom print poster, there are lots of options regarding the size, the material the canvas is made of and even framing. It is a good idea to work with a designer to create a design for the canvas or poster that will deliver the message as well as look good as a wall decoration.
For custom-printed canvas and posters, check out print on demand supplier printseekers.com! They have a variety of canvas and poster options, their print quality is top-notch as well as their customer service.
Wood prints work similarly to canvas or posters, the only difference, the message is printed on a piece of wood. That way the gift has a unique twist and will have a different look. You can even choose to hang it not with nails, but for example in a decorative rope.
2. A picture tells a thousand words
Family pictures are gold! They also work very well as a wedding gift for parents. To make it more interesting, you can choose how you present the image. Here are some options:
Create a custom puzzle – If your parents or grandparents enjoy putting together puzzles, this is a perfect gift for them! Find the sweetest picture with you and your parents or grandparents, or even maybe a wedding photo, and make it into a puzzle! They will have great times putting it together and later they can hang the image on the wall as well.
Frame with a message – there are lots of options when choosing photo frames. If you want to hit two birds with one stone, find a shop that customizes frames, for example, by adding text to them. That way you can gift your parents or grandparents a nostalgic photo and combinate it with a heartwarming message.
Canvas, poster, or wooden prints – these are not only good options for text, but they are also amazing for printing pictures! If you choose a bigger size, you can even create a collage. Or gift several smaller size prints with a thought to create a gallery wall of sweet memories together. You can mix it up and throw in the gallery wall a cute message from the heart as well!
A drawing or caricature – Mix it up, don't gift just a printed photo, turn the photo into a drawing, a painting, or a caricature if that is what your parents or grandparents would appreciate!
3. Personalized gifts – the way to go at weddings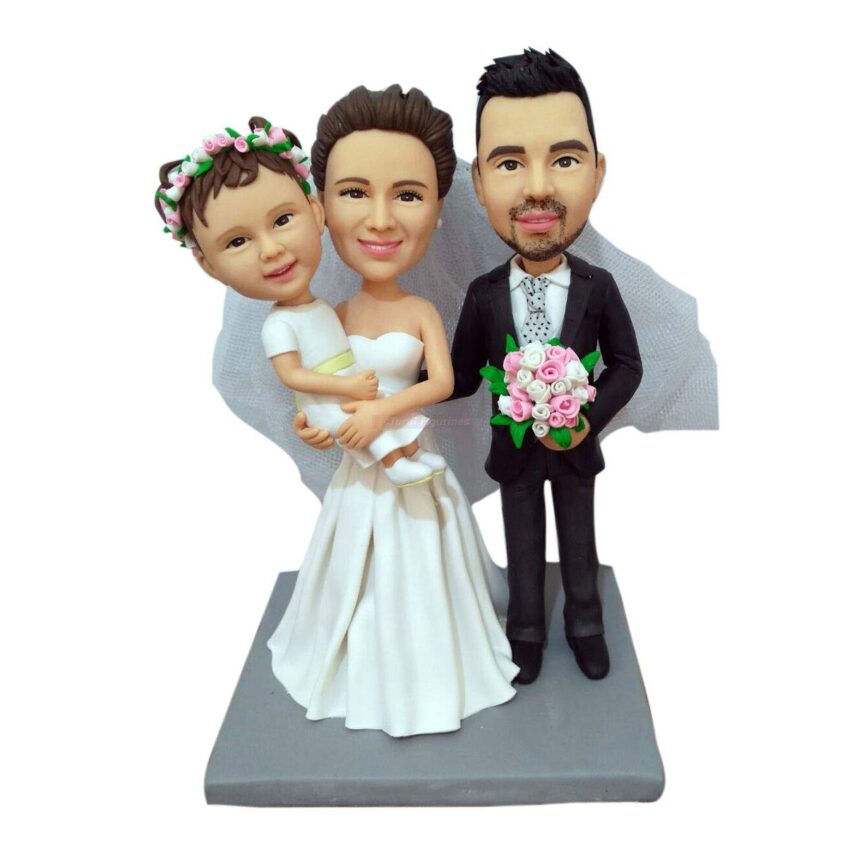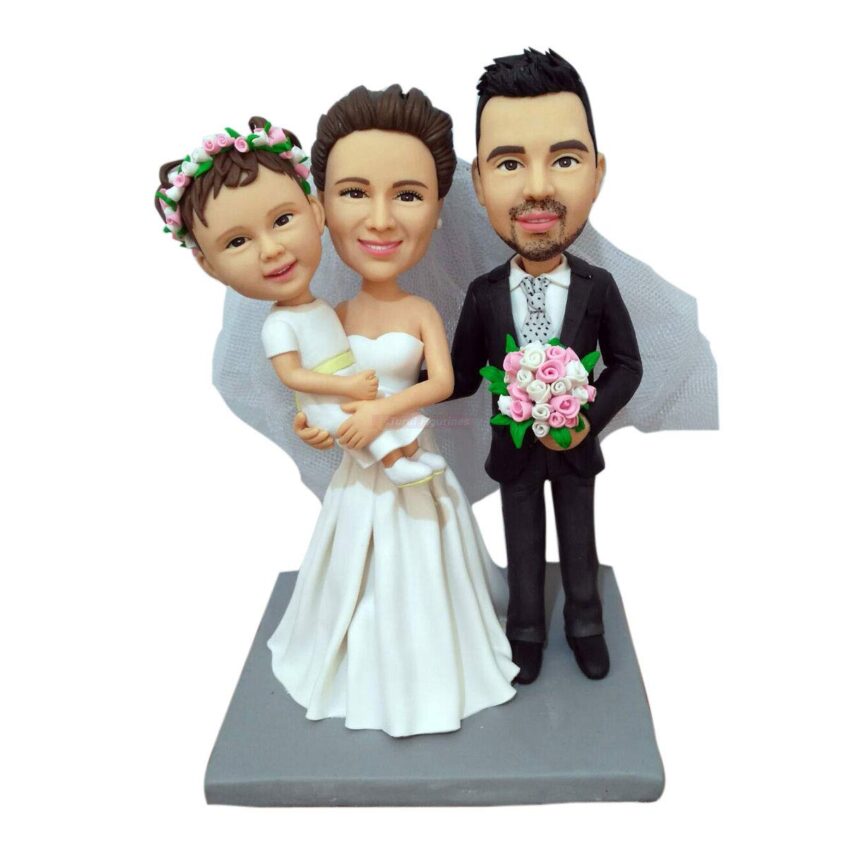 Personalization makes a gift more special, and special gifts are perfect for weddings. Here are some ideas about what you can personalize:
A throw with a personalized stitched message – this is an amazing gift for grandparents. They are usually cold and definitely will appreciate a new, beautiful blanket. But this blanket comes with a surprise – a personalized message written on a patch that is stitched to the blanket. The patch can be no more than 10cm wide, and you can write there some sweet words for your grandparents.
Wine glasses – personalize wine glasses with some cute or funny text! You can write "Mom" and "Dad" on them or their names. Or anything else that comes to mind.
Engraved clock – even though we all now have smartphones to check what time it is (even parents and grandparents) it is nice to have some analog items in the house. And a clock is one of them! Create a special piece by engraving something personal and related to the wedding onto the clock. The clock can be made from wood or any other materials.
Embroidered handkerchief – a blast from the past! This is a very cute personalized gift that your grandparents will definitely enjoy. You can embroider your grandparents' initials or their names. Or even just a sweet and simple "grandma" and "grandpa". Whatever speaks to you!
4. A trip is always a good idea
Almost every human loves to travel, but more often than not it is quite expensive and parents and grandparents are known to give everything to their children and forget about their own needs. That's why a trip would be a perfect gift for your caretakers – a week or a few days they can take for themselves. It can be an individual trip for the couples, or make it a family one and go all together. Here are a few pointers on which way to look when starting to plan a trip:
Going abroad – this would be the most exclusive option. A paid trip to Paris, London, or Tokyo – who wouldn't like that! Pick a place your family members haven't gone to and save the dates! They will be ecstatic when they find out.
A trip in the US – if going abroad seems a bit too much, there are always amazing options in the US as well. Pick a place as near or far from your parents' or grandparents' living place as you wish. Guaranteed they will enjoy the vacation either way.
A cruise – sun, water, full service. It is the perfect combination! Pick a cruise and book it for your parents or grandparents. A week or even two cruising the seas, stopping in cute towns, and chatting away with new friends – what a great way how to celebrate a children's wedding!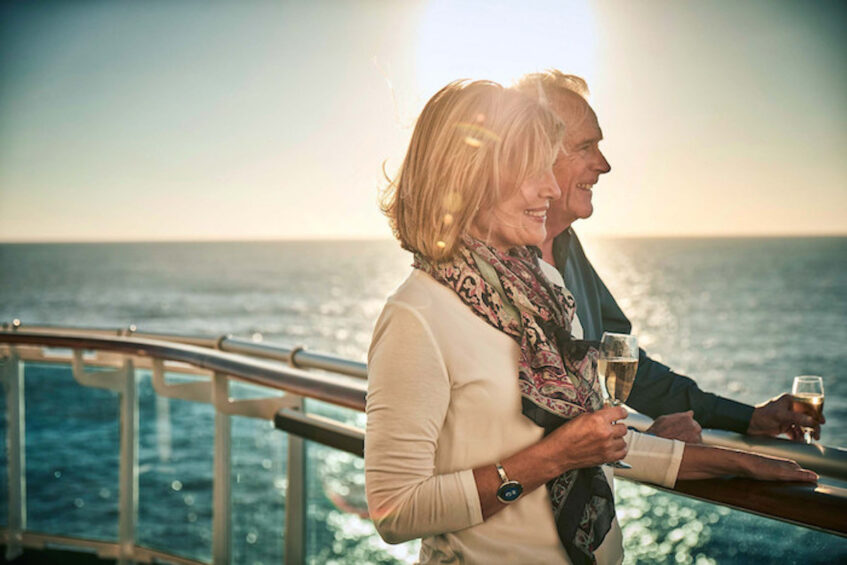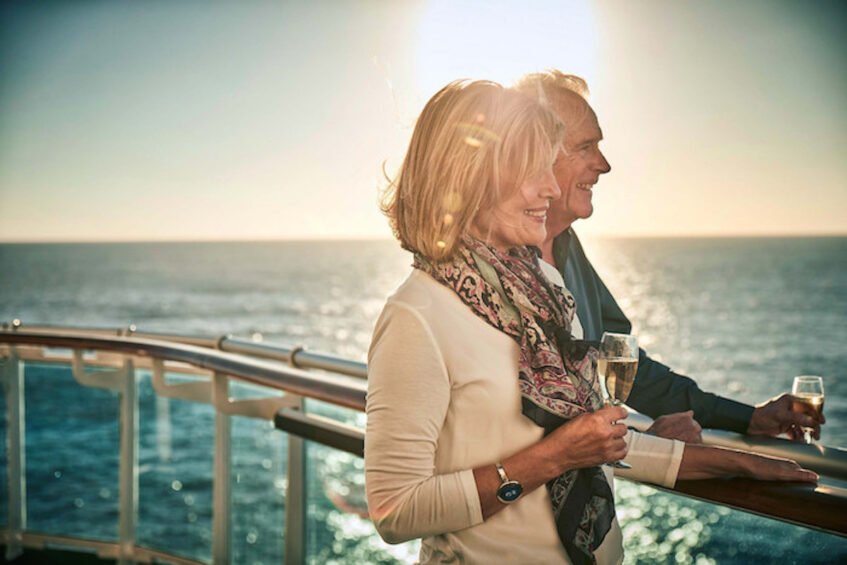 Conclusion
No matter what you choose as a gift, your parents and grandparents will enjoy it. After all, you are the biggest gift they have, and seeing you happy on your wedding day is all they need. A gift is just an extra. But that doesn't mean you cannot put a bit of an effort into it and make it a great addition to their big day too!