Planning for your wedding tends to cost a lot of money for gowns, receptions, invites, giveaways, and more. When you're practical, you may think of an aesthetical theme that gives a good vibe without being hard on your budget.
Using dried flowers for weddings is one of the trends these days. Did you know that the average price of wedding flowers ranges between US$1,921 to US$2,101 in 2023? So, one of the best alternatives to fresh flowers is using dried ones.
Preserved flowers won't just help you save money, but they'll also serve as an essential item that you can keep as a precious thing to remember on your special day. When you compare fresh flowers, preserved ones won't wither and die even if they're made from real flowers.
Check out the following ways to use beautifully dried flowers for your memorable day and see why they create finer details for your vintage and modern style look wedding.
1. As A Flower Bouquet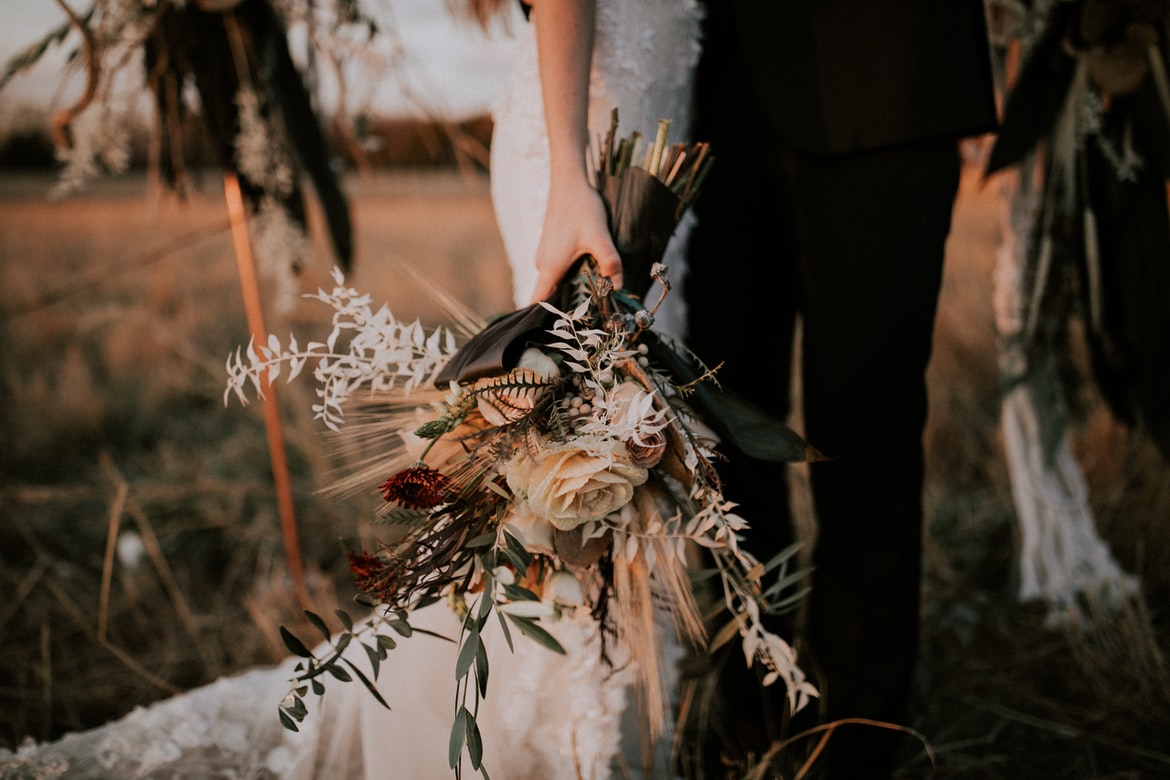 A wedding isn't complete without a beautiful bouquet. A wedding bouquet is considered to be one of the most important wedding symbols. Nowadays, many couples prefer using dried flowers to incorporate into their wedding celebrations.
Dried flower bouquets spark delicate beauty in different wedding themes. Since fresh flowers are costly and can quickly wither, dried flowers are a great alternative. They're beautiful and unique, saving you money while adding a stunning look to your special day.
Fresh flowers usually end up in trash bins or event venues because couples don't have time to dry them. Therefore, choosing dried flowers costs you less money. In addition, you don't need to keep dried blossoms with water, unlike fresh ones, so you can dedicate your precious time to focus on your special day.
It's easy to source dried flowers nowadays because of online flower shops, making consumers' lives a lot easier, especially for couples. If you're looking for dried flowers, check out Bouqs.com or any other online flower shop for utmost shopping convenience.
2. As Wedding Reception Decorations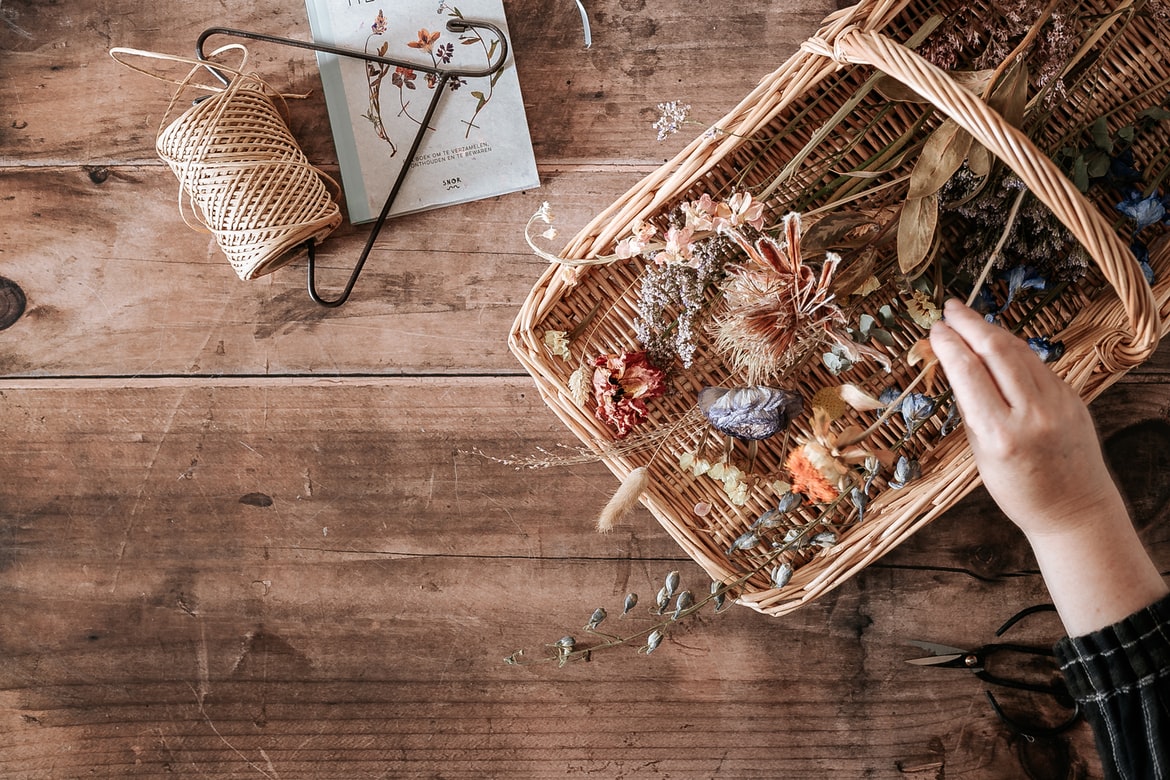 In wedding ceremonies, reception decorations play a significant role in making your special day memorable. Are you busy working with a professional event planner or decorating the venue on your own? Either way, you want to ensure that the decorations you'll be using are high in quality, catching the attention of your guests.
Adding dried flowers to decorate your reception is an excellent choice as it creates a unique or new dimension with your chosen theme. You can place dried flowers on the center tables and chairs to make them more social media-worthy. As a result, your guest will enjoy taking pictures with the dried flower decors as a backdrop.
You may also add preserved flowers as a decoration in your backdrop in the chair, where you'll exchange your sweet vows. Whatever the theme of your wedding is, choose dried flowers that complement the other decorations.
3. As Wedding Giveaways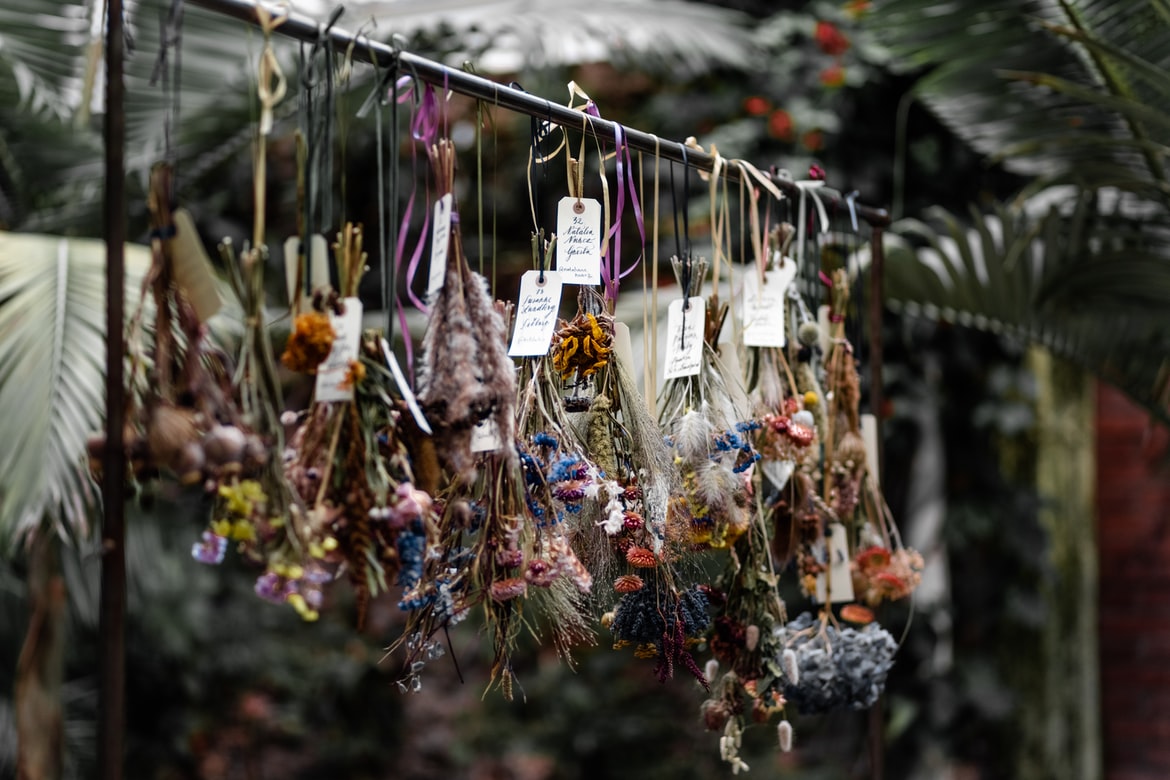 Since you choose dried flowers as a part of your wedding, you may also make them as giveaways for your guests if you're on a budget. Giveaways are favors that you can share with your friends, loved ones, and guests who have been a part of your life and this special day.
Dried blossoms aren't just for bridal bouquets and reception decorations. You can also use them to create unique giveaways. Create your DIY wedding souvenirs such as vases, boxes, and glasses designed with dried flowers. Incorporate dried flowers into your chosen theme while showcasing your creative side. Don't hesitate to create something special handmade giveaways for the most unforgettable event and a milestone in your life.
4. Wedding Invitations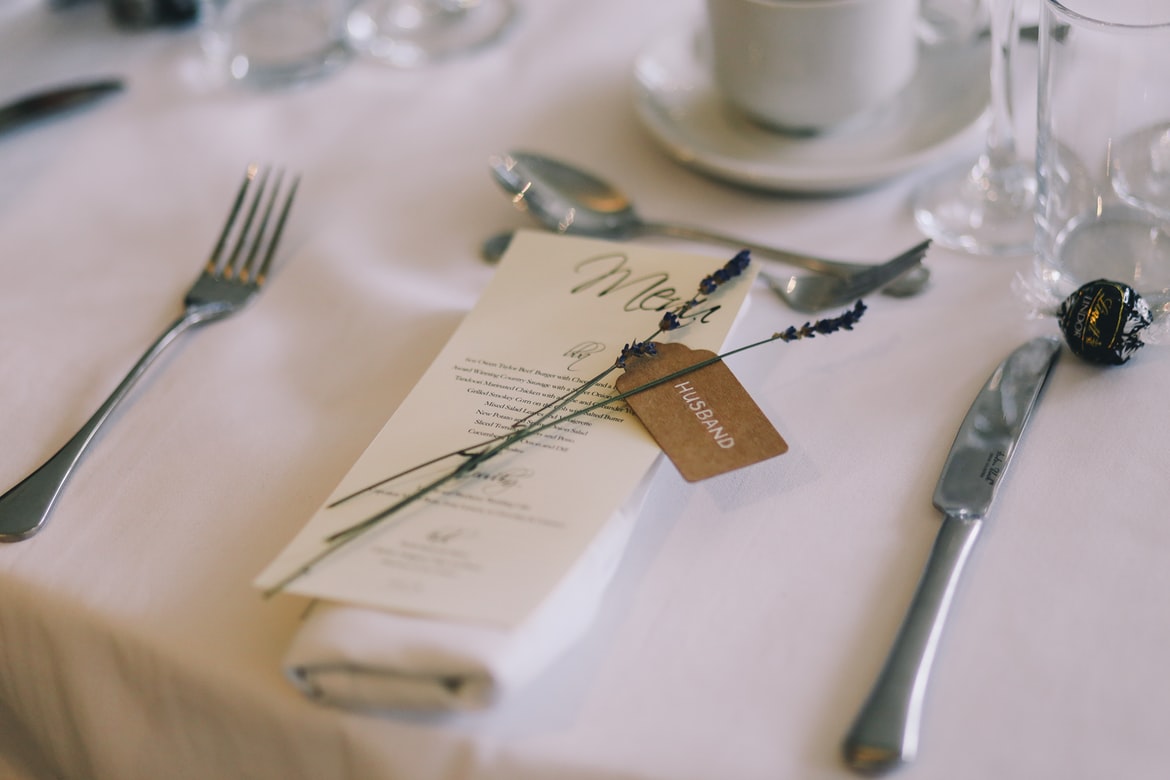 Invitations or invites are the first things your future guests will see upon your big announcement. While digital invites are trending, it's still different sending physical invites because many people still prefer traditional customs. But you don't have to spend too much money on professionally-made invites because you can make them as equally beautiful as those.
Dried flowers are also suitable to use for making wedding invitations. It's easy to incorporate preserved blossoms in invitations. You can tie a tiny dried blossom into a ribbon for your invitations. Another way is to use wax as a seal together with a small dried flower to make your invitation more beautiful and memorable.
5. As Hair Accessories, Corsages, And Confetti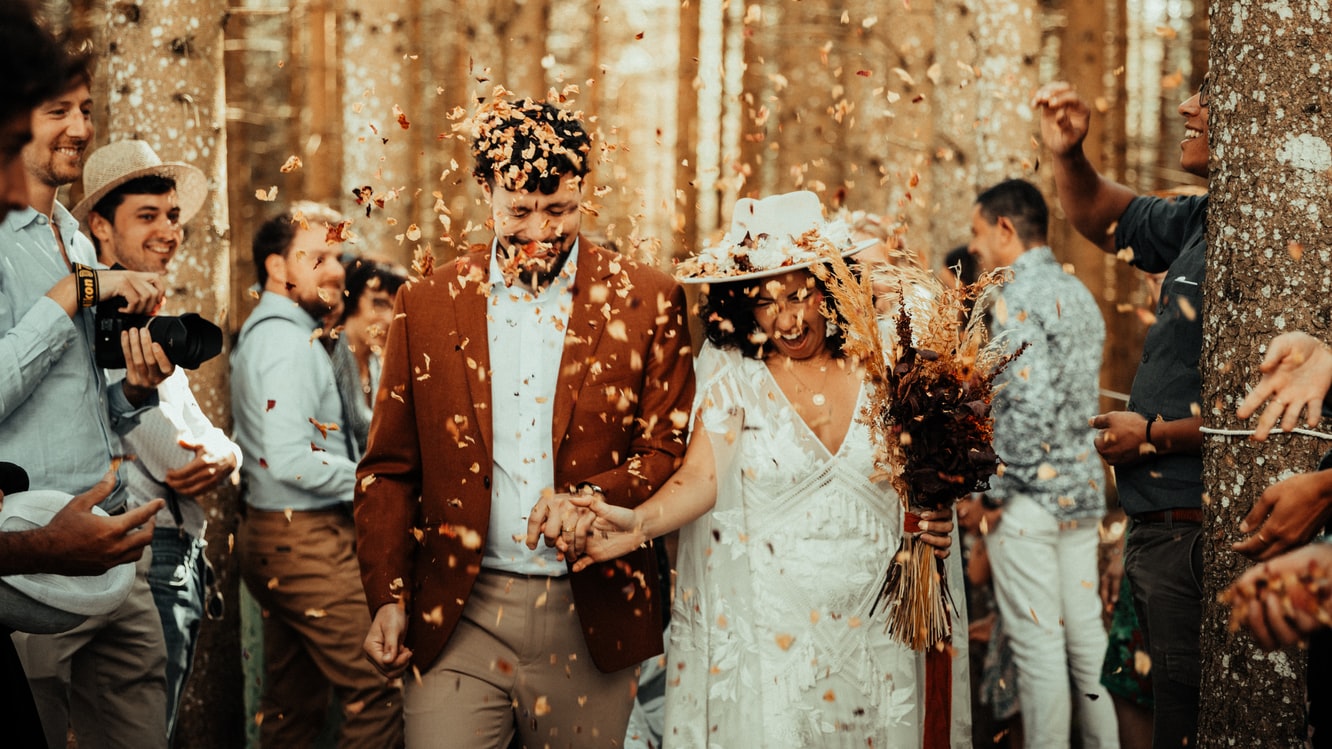 Dried flowers can also serve as hair accessories that'll suit your chosen theme, giving you an elegant hairstyle look. Either you style and use the preserved flowers as a crown or simply add it with your hairstyle, adding some spice to your overall look.
For your bridesmaids, you can make simple and elegant corsages to match your theme and hair accessories. Unlike real flowers, dried ones are easier to arrange because you can easily tie them with ribbons or any other material you prefer. You can create wrist or cloth corsages out of preserved blossoms.
Also, when making confetti, make sure to use those extra dried petals for the final ceremony of your most memorable day. There are essential oils, like lavender or jasmine, that you can pour into dried petals which create a sweet scent in the church and in the reception, where you can use them like confetti.
How To Choose And Maintain Dried Flowers
When choosing dried blossoms, make sure that you source them from a reputable source. You don't want to end up receiving dried ugly flowers that won't make any use on your special day.
So how do you care for preserved blossoms? Avoid water or any liquid material from coming in contact with them to avoid moisture build-up, which could ruin their beautifully preserved look. Store dried flowers in a dry place until they're ready to use.
Conclusion
Dreaming for a perfect wedding can cost you a large sum of money. Hence, you need to consider some alternatives that can help you save money and make your special day a more memorable one by using preserved blossoms. Dried flowers are beautiful, low-maintenance, and affordable. Almost all types of preserved flowers work with every style, theme, or décor, giving less hassle in wedding preparations.