Brisbane, the capital of Queensland, has long been considered the corporate and business precinct of Australia. As time passes, the city known as the "River City" is not only the home to big business and the corporate world but also to new luxury hotels, vibrant museums, and gorgeous recreation locations.
This evolution of Brisbane has made it one of Australia's top tourist destinations and events locations. It is home to many trendy rooftop bars and the country's largest twilight food market. It also boasts beautiful sceneries, exotic animals, and a pristine inner-city man-made beach.
With all these amenities, it has become a go-to place for couples wanting a modern and trendy wedding. There are a lot of choices for wedding locations and reception venues to choose from. A couple can have a beach wedding, an artsy one, or even a wedding on top of a building. Here's a quick guide for couples wanting a perfect Brisbane Wedding.
1. Know Your Wedding Budget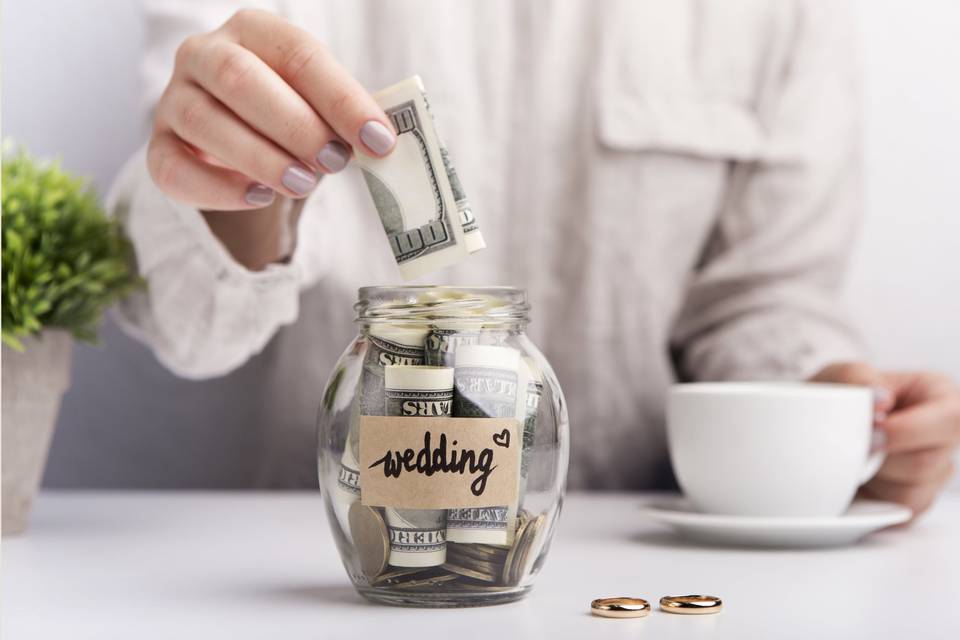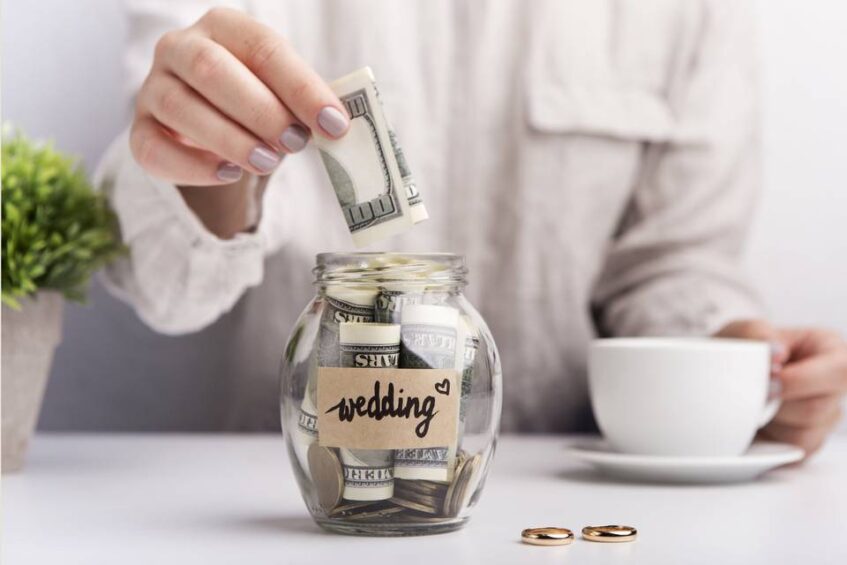 When planning a wedding, couples must first decide on the wedding budget. All other things that involve planning the wedding and its actualization are anchored on how big or small the wedding budget is. When the budget is set, planning of every other detail will follow.
This is why couples must weigh their decisions. A wedding is a once-in-a-lifetime experience worth spending for. However, they also need to think about their financial situation. If the budget is limited, we adjust the location or some other part of the wedding. There are tons of Brisbane party venue options that you can choose from, which can also be customized according to your budget.
2. Trust Your Inner Instinct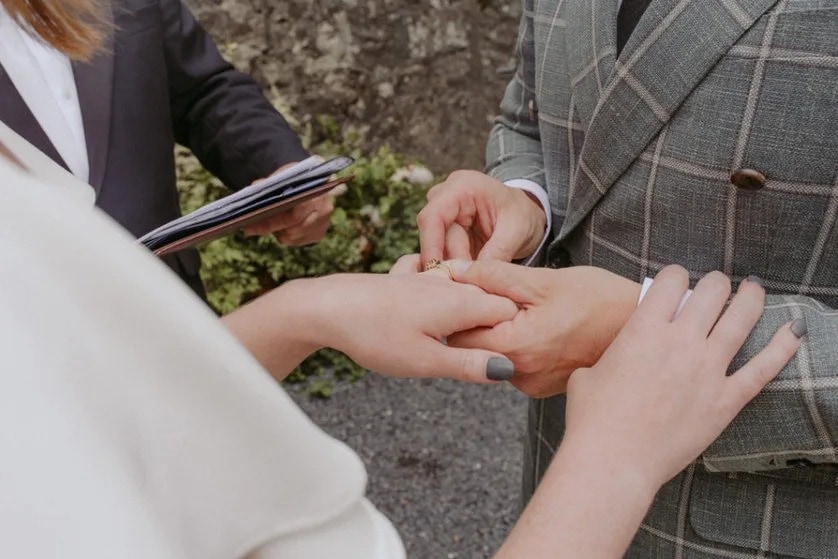 A wedding is one of the most personal events that you will celebrate in your life. Many voices will tell you what to do or not to choose. You hear them but do not get pressured to follow them. Follow what you think will make you happy in choosing the following:
Wedding Theme
Brisbane is home to many top-notch destinations and locations. Couples can choose whatever theme they want. If they want a beach wedding, the city is the location of Australia's only inner-city man-made beach great for it. A cruise wedding? Brisbane also has your back with its water taxi on the river. A wedding in the skies is also possible on one of Brisbane's skyscrapers.
If you want any type of wedding theme, you go for it. This is your day, and do what you think will make you and your partner the happiest. Guests will eventually follow what you want since they want you to be happy on your special day.
Wedding Location
As per tradition, weddings usually take place in a church. You can have that route in one of Brisbane's magnificent churches if you want it. But if you are one of the more trendy couples and want a more modern wedding, numerous wedding locations can satisfy your chosen theme.
A wedding in a gallery is possible in Brisbane. A beach, sky, and even a river wedding can also be great options. Couples can also tie the knot in a wine cellar. Any location can be perfect for a wedding if the couple likes it.
Make sure to follow your plans and hire people to make it possible. A couple would not want to have their wedding in a place that they do not like. They would want to be in a special place that they will remember years from now. Couples would want a place that would remind them why they are marrying in the first place.
Couples Wedding Attire
The wedding attire is usually anchored on the wedding theme that the couple will choose. Couples will opt for the long white dress for the bride and the charming tuxedo for the groom. However, there is no shame in breaking away from traditional wedding attires for couples wanting to be different or somewhat adventurous.
You and your partner should not be intimidated or feel obliged to wear something at your wedding just because this is the attire that is socially accepted. It is 2023, and you can wear whatever you want on your wedding day.
Reception Venue
The reception venue is usually unappreciated in a wedding as it would be secondary to the wedding location. However, if a couple wants to have the perfect wedding experience, they must also prioritize this. It would be best if the reception venue would reflect what the couple wants their guest to feel at the venue.
It is highly recommended that this venue be spacious to give the couple and their guests room to move around. The place also needs stunning decorations and furniture to be enjoyed and viewed. More importantly, the food served at the reception must also be delicious to satisfy all the guests and the couple.
3. Do Some Research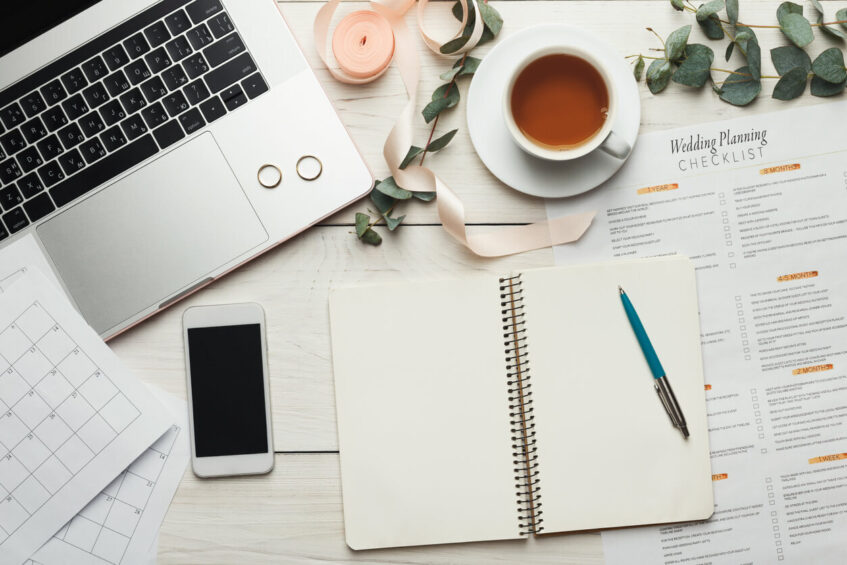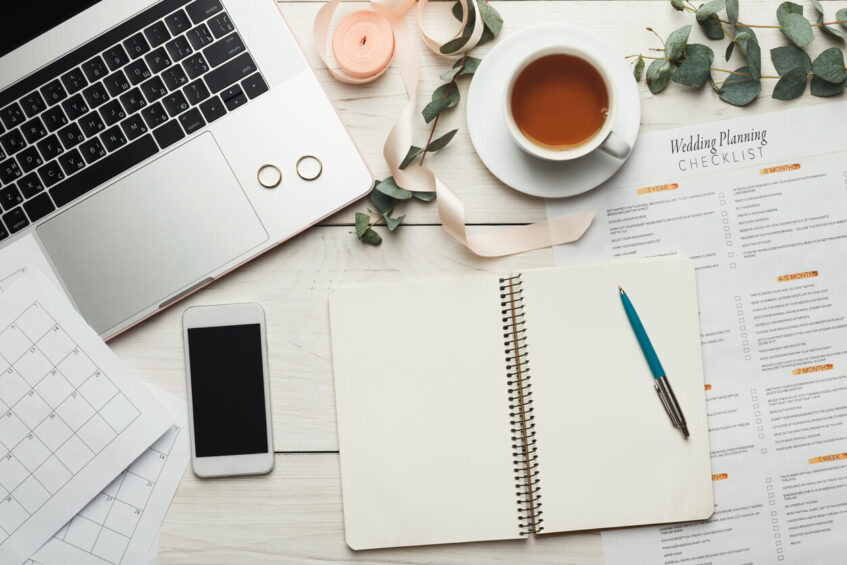 Planning a wedding is very tedious work and tends to take up a lot of your time. Couples need to allot research time in their schedule so that they will make good decisions on these matters:
Wedding Planner
It is always great when you have someone to rely on to plan the wedding and make decisions, especially when that someone is an expert. They could help avoid costly mistakes and find affordable wedding giveaways. For these reasons, couples must look up a wedding planner's feedback and how they do their services.
Look at the wedding planner's previous wedding ratings or feedback. Check if your initial wedding plans align with how the wedding planner does the wedding. Do a vibe check if you think you feel comfortable working together in further planning your dream wedding. Make sure that this hire will make things easier and not harder.
Wedding Supplier
These are the people that will provide the materials that will help make magic possible – turning your wedding location and reception venue into your vision. Suppliers are the people you put your trust in that they will deliver then it is time for them to deliver. This means that they make or break your wedding.
Contacting wedding suppliers is usually done by the wedding planner. However, couples are still encouraged to know the supplier's background and previous records in supplying materials to events. Couples can also hire someone they know instead of the planner's contact.
Wedding Photographer, Videographer, and Stylist
It's easy to fall in love and be amazed at pictures and videos photographers and videographers post online. It is also easy to see different creations that stylists post on social media. This truly makes finding one for the wedding easier. The wedding planner's job is to verify if their posts are all true.
Couples can also do some research on their backgrounds and work ethics. Read reviews from previous clients and workmates. Check if there are other options available. They are one of the most important people in your wedding. Couples spend more time with them compared to guests.
Wedding Weather
One of the less looked at aspects of the wedding is the weather. This is because it is, most of the time, the most unpredictable. Still, there would be no harm in researching what kind of weather the wedding will have.
By knowing the possible weather conditions on the wedding day, pre-wedding changes are still feasible. You and the wedding planner can discuss changes that must be made because of the weather information.
Final Thoughts
Weddings are difficult to plan. It takes a lot of time and great effort to perfect. However, with a little help and some tips from here and there, you will have a chance at a perfect dream wedding.