People who are in relationships have their struggles, but there are also plenty of perks which come from coupling up that singletons might miss out on.
Finding affordable auto insurance deals is a great example of this, as there are often discounts which come from getting a policy for two people, or finding cover for more than one vehicle in the same household.
With that in mind, what are the best insurance brands to look out for if you're married and you want to keep the cost of car ownership to a minimum?
Getting cheap car insurance quotes online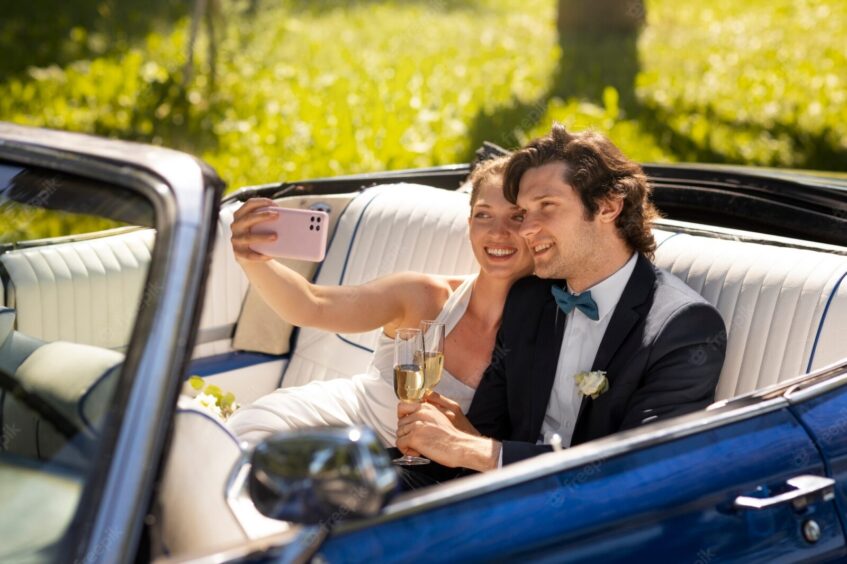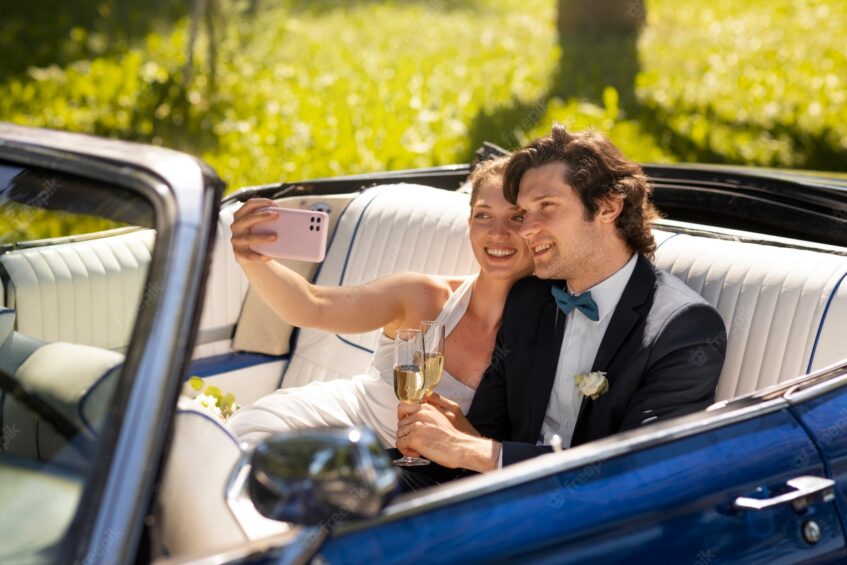 Before we start running down the top insurers, it's worth noting that comparison sites like cheapinsurance.com make it a doddle to find affordable cover, no matter what your circumstances.
Comparing quotes from major providers online will be quicker than contacting each agency individually. But once you're presented with the most competitive bundles, it still helps to know which brands have the best reputation for serving couples.
USAA
If you're currently serving in the military, or you're a veteran, then your best bet for car insurance is USAA.
It's undeniably the most affordable, although since its juiciest packages are not offered to the general population but rather to a particular niche, we can only recommend it if you meet the eligibility requirements.
With annual cover sitting at less than $1200 on average, it's easy to see why this appeals to married couples with a military connection.
State Farm
A well-known name in the insurance game, State Farm is an impressive example of a company that is both hugely popular and also able to exceed expectations in terms of pricing.
Married couples can expect to see premiums of as little as $1300 to $1600 a year. You can pay monthly, of course, or once every 6 months, but expect to face slightly steeper costs if you do.
Across the entire auto industry, married drivers pay around 80 dollars a year less for car insurance than their single counterparts. Even those who are widowed or divorced can get better deals, perhaps because single people tend to be younger, and younger drivers are charged more for cover because they are statistically a riskier prospect.
Progressive
By some measures, Progressive is cheaper for married drivers than its rivals, but there are a lot of other factors at play in determining the price of the package you're offered.
If you've got a clean driving history, you're over 30 and you have a good credit score as well, this will usually open up the most affordable quotes.
On the other hand if you've got driving related offenses or accidents on your record, you've got a poor credit score and you're at the younger end of the spectrum, then being married might not be enough to tip the balance in your favor.
That said, married couples can save up to 16 percent on average compared with single people who seek insurance from Progressive. And with annual rates at around $1800 for people in this category, it's worth considering.
Geico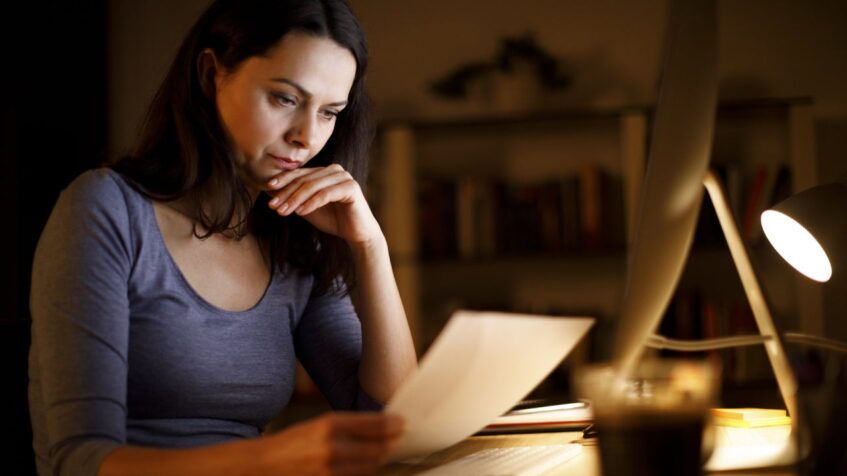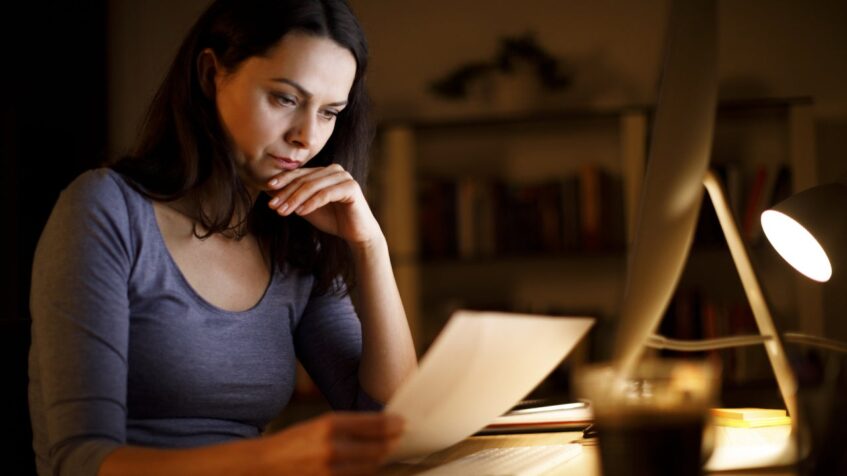 Creeping up the scale in terms of cost, but boasting other benefits that make paying the extra worthwhile for many customers, Geico can offer married drivers a typical monthly premium price of about $130.
Indeed paying more is sensible if you want to minimize deductibles and thus avoid steep bills if you do need to make a claim of any kind.
Gieco offers policies that include liability insurance, medical cover for injuries incurred during collisions, legal protection and much more besides.
These are all things you'll find at the other high ranking insurance agencies, of course. It's just a case of seeing whether they are available at a price point that matches your budget.
This is the thing to remember about car insurance as a married couple; you may need more cover than when you were single, because typically there's more at stake if your vehicle is taken out of action. So in a sense it's not best to go for the cheapest deal, but rather for the one that ticks all the boxes.
Nationwide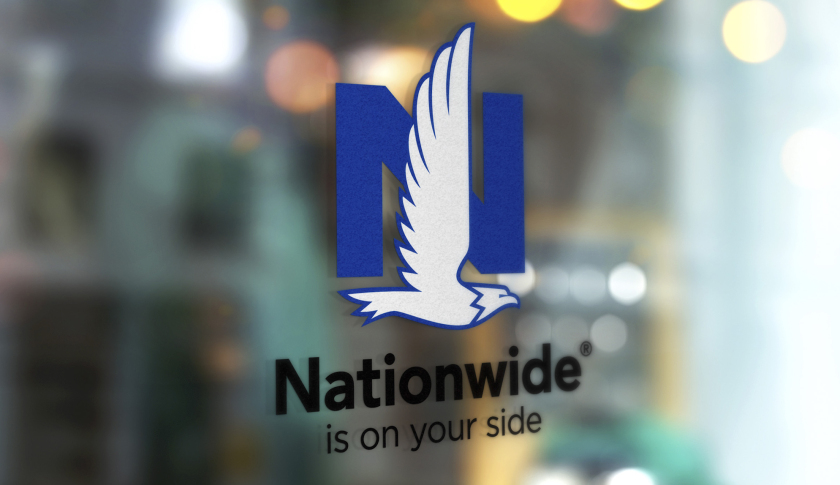 A good reason to go with Nationwide for car insurance if you're a married couple is that it offers competitive bundles that combine auto cover with home insurance.
That means if you own your own home and also run a car, you don't need to deal with two separate insurance providers to protect these valuable assets.
The convenience this represents is enough to sell it to plenty of customers, particularly if you're managing a complex household budget and you're looking for a way to trim the fat.
Allstate
While its insurance prices might not be the lowest around if you only look at the averages of around $2,400 annually, it's a good time to reiterate that you can't judge an insurance agency on its typical policy costs alone.
For those married couples who are in the right circumstances and in favorable demographics, as well as those who live in the right areas where the risks of auto collisions and thefts are low, getting a good deal from any insurer is a possibility.
So long as providers like Allstate are included in your comparison, you might be surprised by just how inexpensive the cover can be.
The bottom line on car insurance for married couples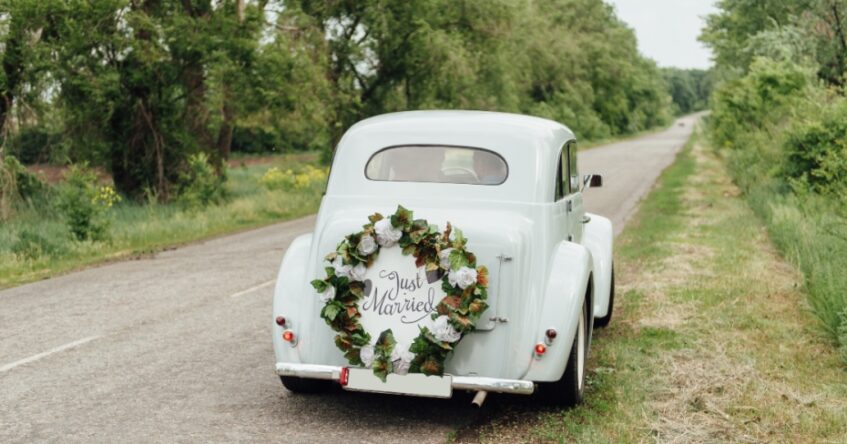 Whether you're married or single, if you own a car then you shouldn't be afraid of changing insurance providers when your policy expires.
Given how much you could save by switching, it's a no-brainer to seek quotes and compare packages at regular intervals.
You can also take steps to reduce your insurance costs in other ways, such as by switching to a vehicle that's cheaper to insure, and by improving your credit score.
Once you're familiar with changing insurers and finding good deals, it will become second nature. Although of course if your current insurer has been good to you and the prices are competitive, staying loyal is also an option.