Weddings are expensive. You can't escape that fact. But it is a special day, and you want to make it memorable. Fortunately, it doesn't mean that you have to break the bank. There are several ways to have a fantastic wedding without it being prohibitively expensive. Here are some excellent tips to ensure you come out of your wedding financially intact.
1. Starting with the ring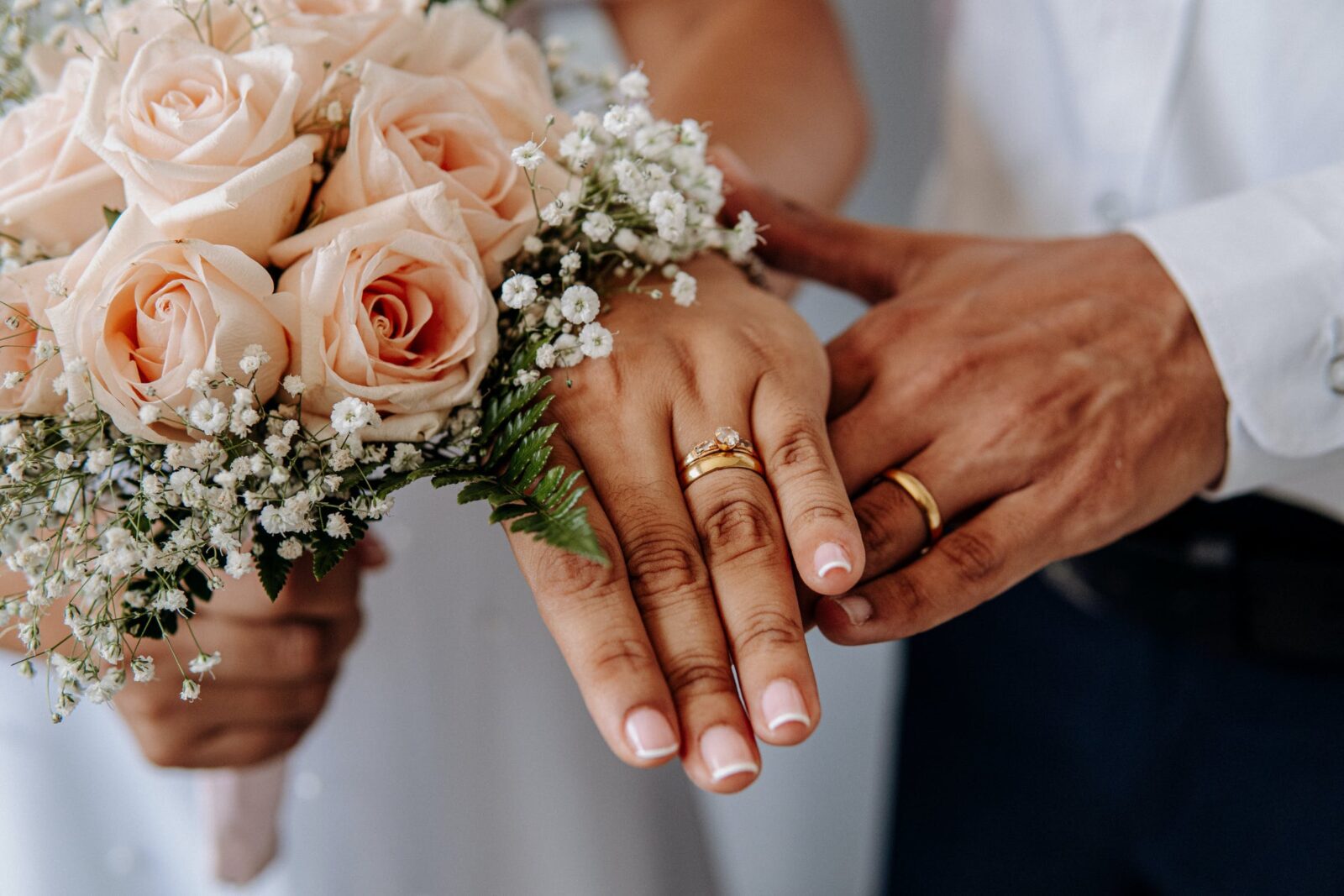 Weddings start getting expensive the moment you propose. Moreover, most people buy engagement and wedding rings at the same time. Engagement rings are for the proposal, but wedding bands are for the big event. This purchase can get very expensive, especially if you want to get fancy. However, you don't need to focus on buying big. Big diamond rings are not always feasible or practical. If you click here, you can get excellent ideas for an inexpensive ring that still looks good.
Take a similar approach with all of your purchases for the wedding. Focus on a serviceable ring so that you can have an enjoyable wedding with an affordable price tag. Do some research to have the best idea of prices and what to expect. It allows you to better decide on what to pay for.
2. Talk about who's paying for what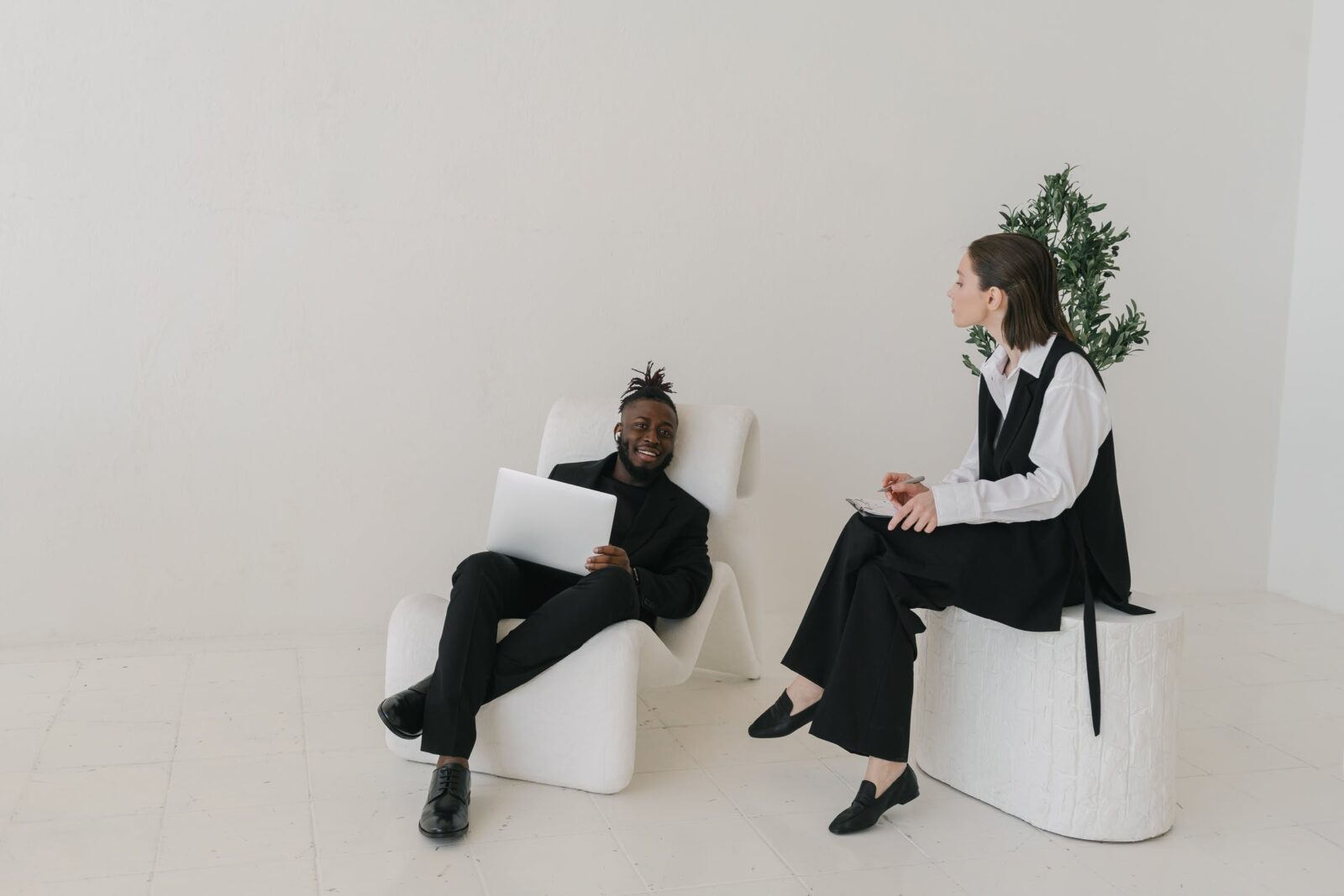 While it would feel nice to pay for everything, you and your future spouse should not hesitate to ask for help. If your parents or in-laws want to pay for part of the wedding, then you should consider their offer. While it can be embarrassing to have other people pay for your wedding, you don't have to give all the responsibility to them. Instead, sit down with the parties willing to contribute to the wedding. You can then suggest how to share the cost. This ensures everyone is on the same page and gives you an initial budget. Knowing that you don't have to worry about the catering can be an enormous weight off your shoulders
3. Hire a planner
Another important move for a more affordable wedding is to hire a wedding planner. It might initially seem like an additional expense, but it will pay off. The great thing about a planner is that it can save you a lot of time. Instead of handling all the details, you have someone to help you out. It can be worth it depending on the work you need for the wedding.
It is even more critical if you plan to hold the wedding in a few months since you would typically be scrambling. A planner allows you to focus on other things like work and more. You will also be able to use the planner's network. Essentially, wedding planners know the wedding industry, and they can connect you with experts. Everyone from caterers to florists will be accessible. It allows you to choose the best and most affordable, too.
4. Negotiate for a suitable location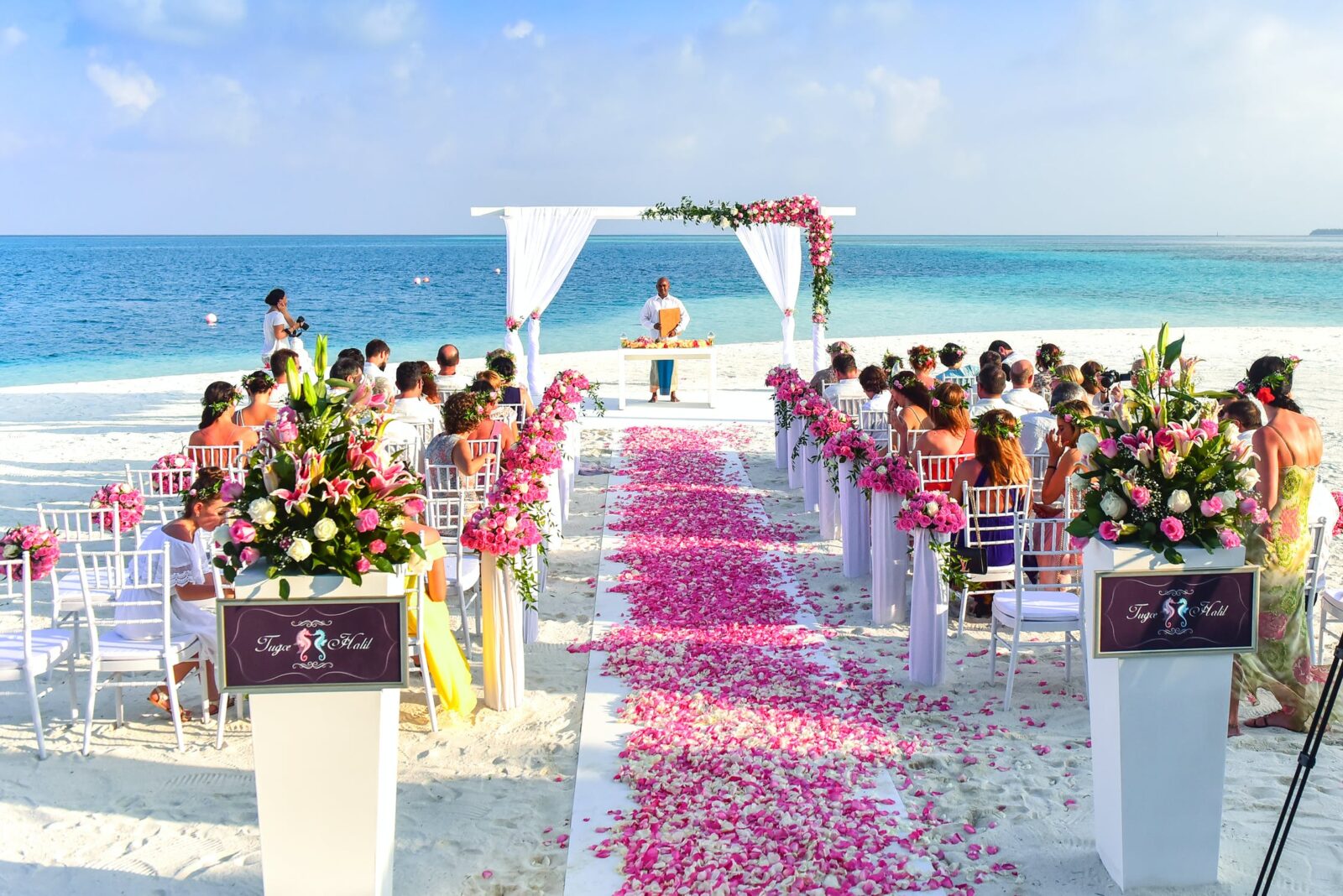 One of the most significant expenses for your wedding is the location. It all depends on where you want to marry. Big churches can be expensive, especially if you reserve them on certain dates. Even outdoor weddings can be costly. Destination weddings like ones to tropical islands are the most expensive. Even local ones can have a price tag depending on the venue. So, the most affordable wedding you can do is a simple backyard wedding. You don't need to pay for anything, and it can double as the reception area, too. If you and your partner want this venue, you'll want to negotiate with the owners to get a reasonable price.
5. Look for wedding deals
You should also seriously consider looking for wedding deals as part of the wedding preparations. There are packages that can deliver most of your needs for a wedding. Usually, you will have to buy it as one single purchase, but you will have all the furnishings, decorations, and more. You can even hire wedding entertainment in this way. Package deals make things simple and often have lower prices than others, so be on the lookout for them.
6. Schedule the date right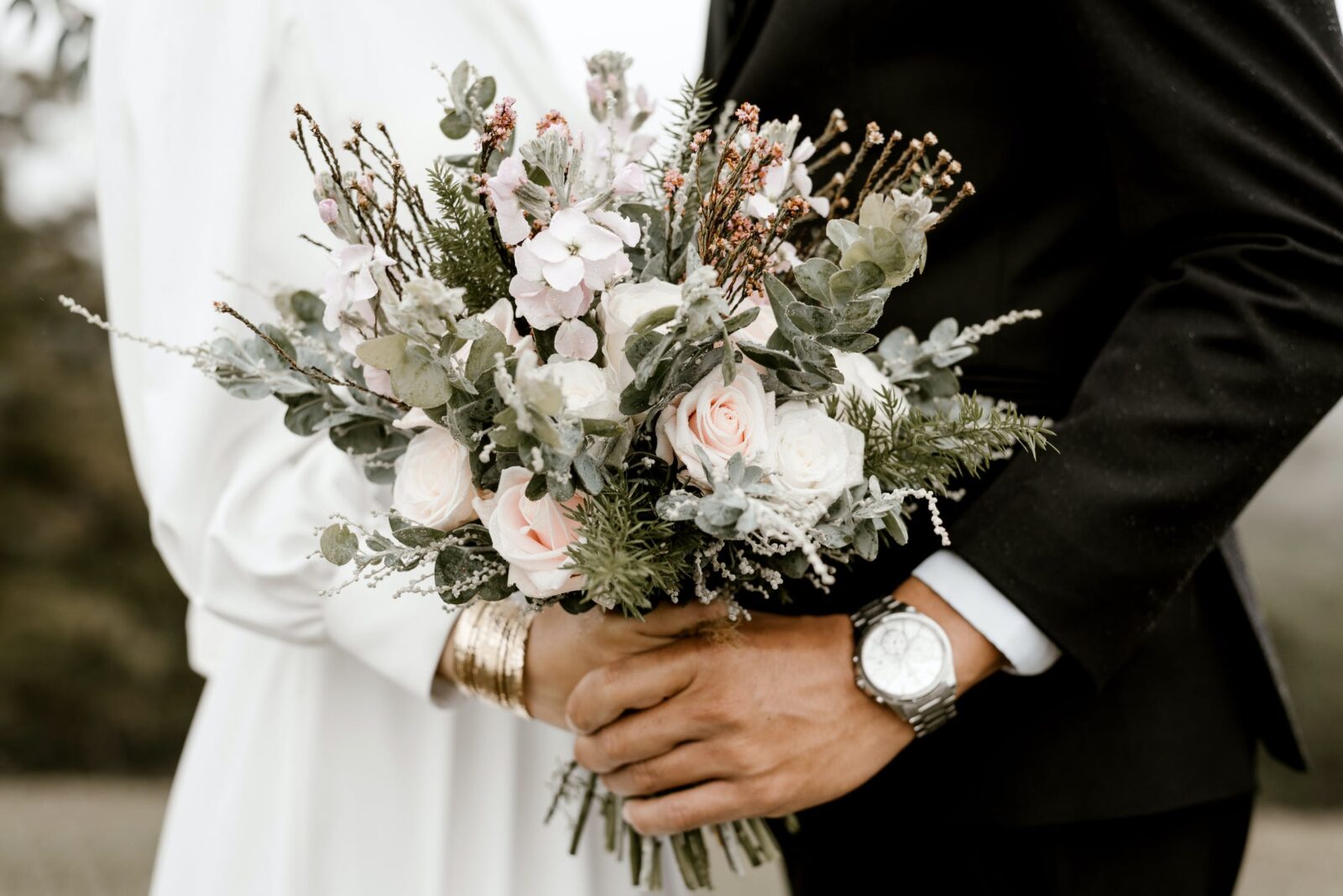 People love marrying in June, but that is not cost-effective for you. With a lot of competition, you will not get an affordable price. Venues will raise their rents while services will up their costs since they will be in high demand. A more intelligent move would be to wait for the off-season. That is when the prices are lower. Start researching the times of the year when the demand is low. It would be best if you made your plans for that period.
7. Limit your guests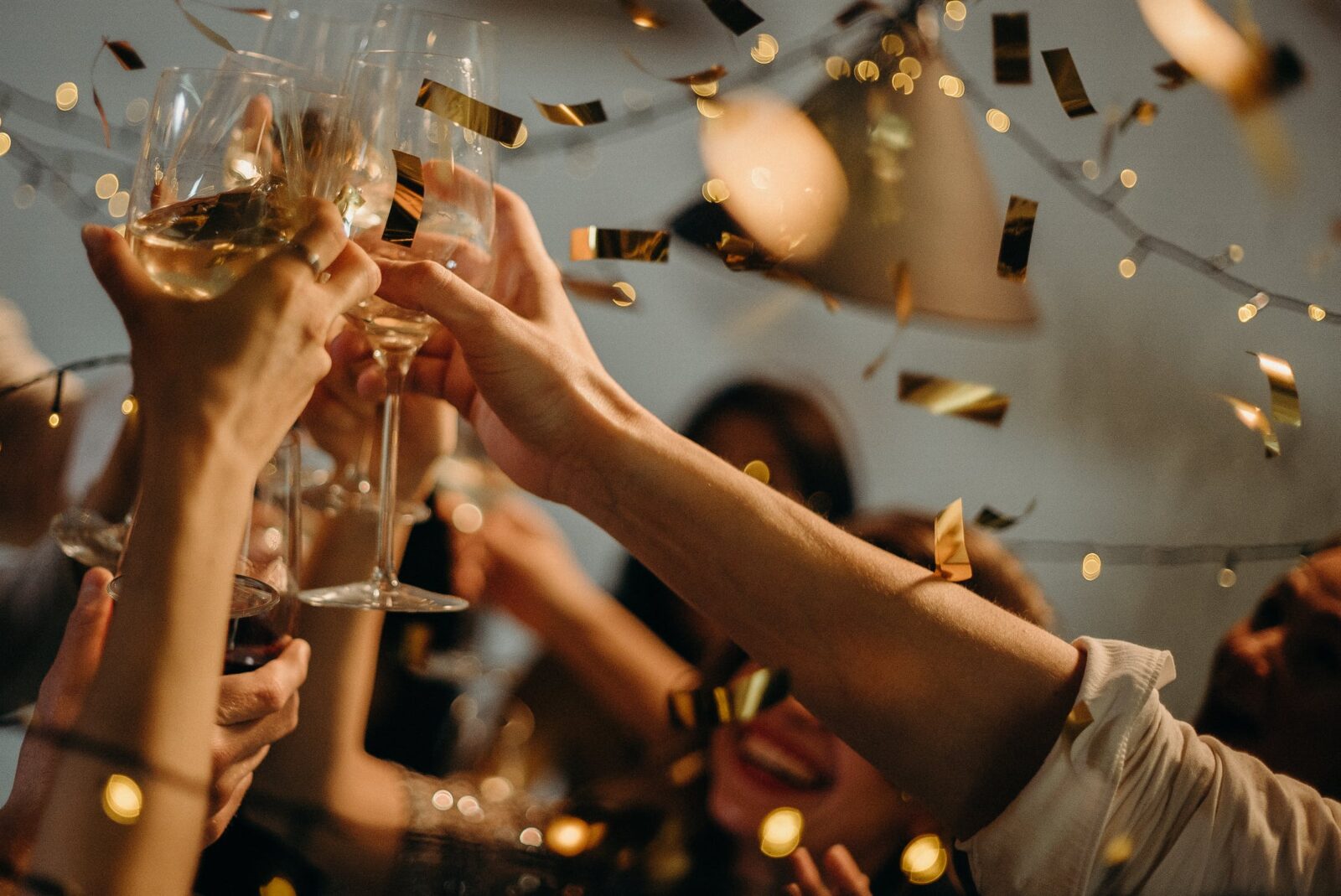 Weddings get more expensive when you have more guests. A party of 20 is an affordable one compared to a hundred people. Decide on who you will invite. Of course, the immediate family is your priority. From there, you can move on to close friends. Consider not asking your workmates, acquaintances, and distant relatives. The fewer attendees, the less you have to pay.
8. Don't hesitate to borrow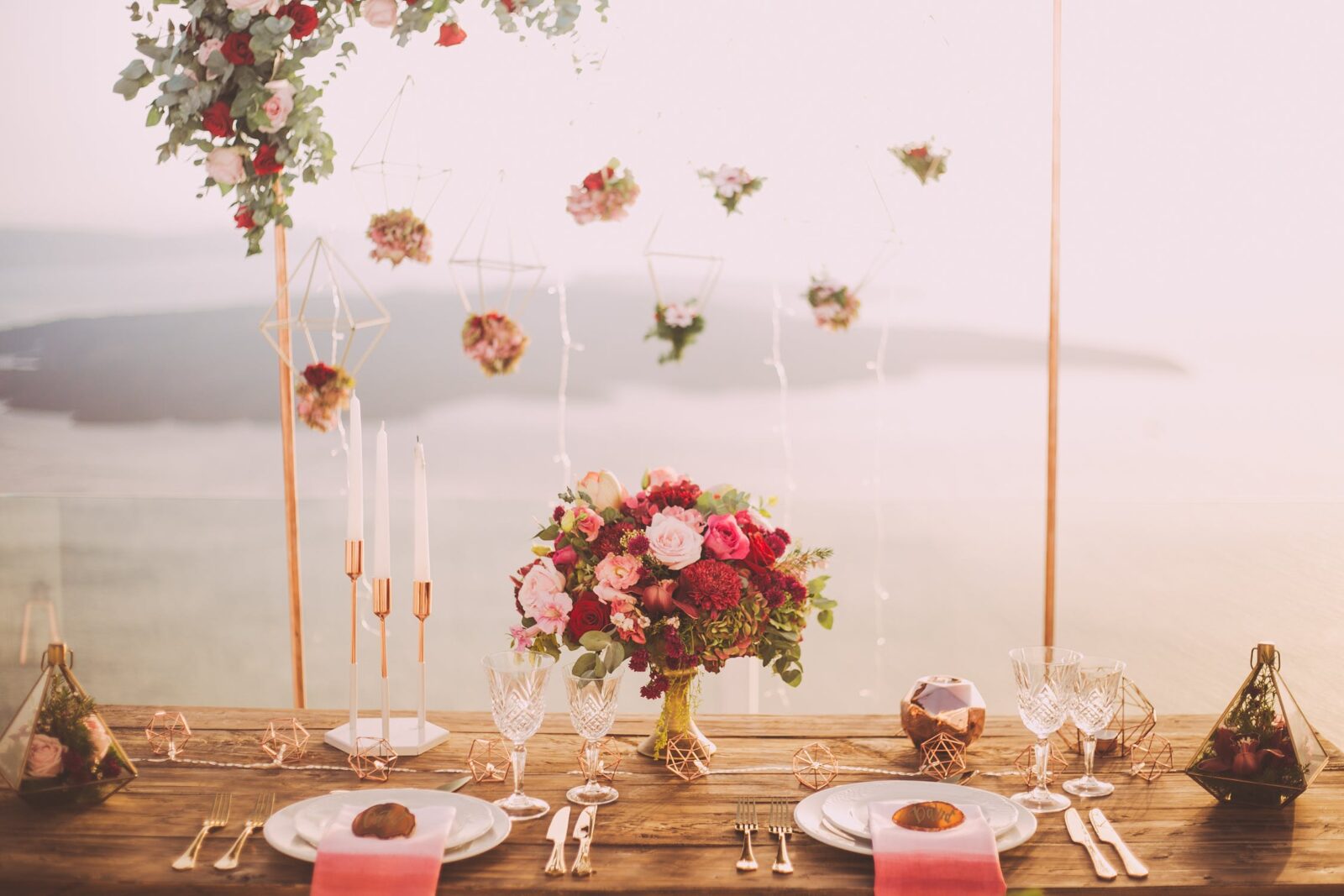 You don't have to buy everything. There are some things that you can borrow. For example, you might consider a rental of suits for the wedding. If you don't have something formal, having one made could be expensive. Fortunately, men's suits are very forgiving. Rent one and ensure it fits. Another thing you can borrow is jewelry. If you want a bride with some lovely jewelry, rent some good pieces to round things out. Borrowing can also cover transportation like cars or even a honeymoon destination. If the in-laws have a perfect vacation home, you can ask to borrow it for a few days.
Conclusion
You and your spouse need to start your new life with a clean start. However, having a massive financial burden weighing on you because of a fancy wedding is not the way to do that. The tips above should help you arrange a wedding day that you and your partner will remember without needing to spend all that much. It ensures that you start your life of wedded bliss without any worries.