It is stressful to plan a wedding. It can become even more difficult if you are a student and have a limited budget. Needless to say, weddings cost time and money. According to reports, an average wedding today costs somewhere between $10,000 to $40,000.
When you are in college, you can find yourself having difficulties in managing time and money. One might wonder if it is possible to manage college and a wedding at the same time. The good news is that with planning and little research, it can be done.
You can plan your perfect wedding without compromising on your grades. Here are some tips to help you plan a wedding without having to spend extra money.
1. Know your budget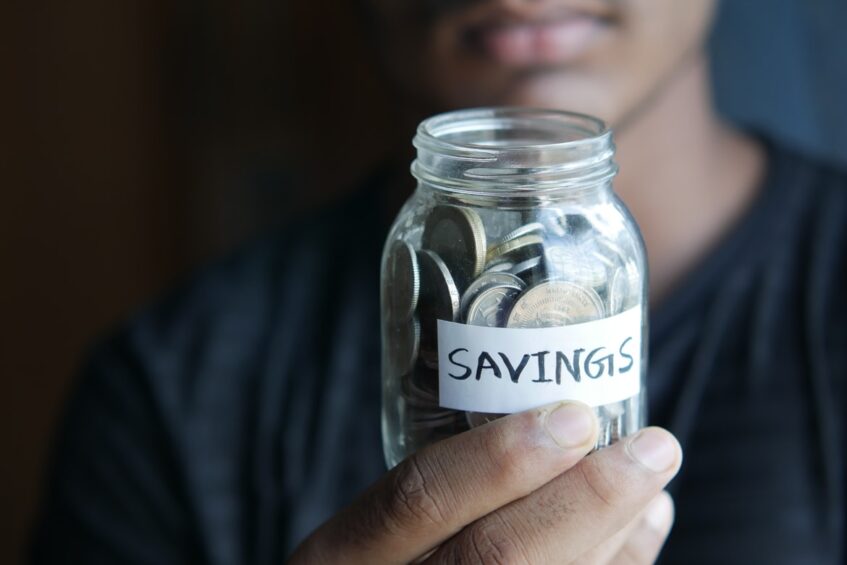 The first thing is, you need to plan a budget. If you are short on money, establishing your budget is still very important. The money that you choose not to spend on your wedding can be saved and used for your honeymoon.
Additionally, college students already are stressed with their assignments and grades, so saving up for a couple's getaway can be the best thing for them. GrabMyEssay allows students to avail online services and get stress-free academic help by delivering professional essays.
Such help with studies can be great for students who have a lot on their plate and want some inexpensive yet qualitative assistance with their studies.
Having a budget for a wedding not only saves money but also helps to manage your time. It helps you to make wise decisions and not go overboard with your spending. When you know how much you can afford, you will be extra careful while purchasing products and services for your wedding. Therefore, know your budget beforehand and stick to it at all times.
2. Keep it small and simple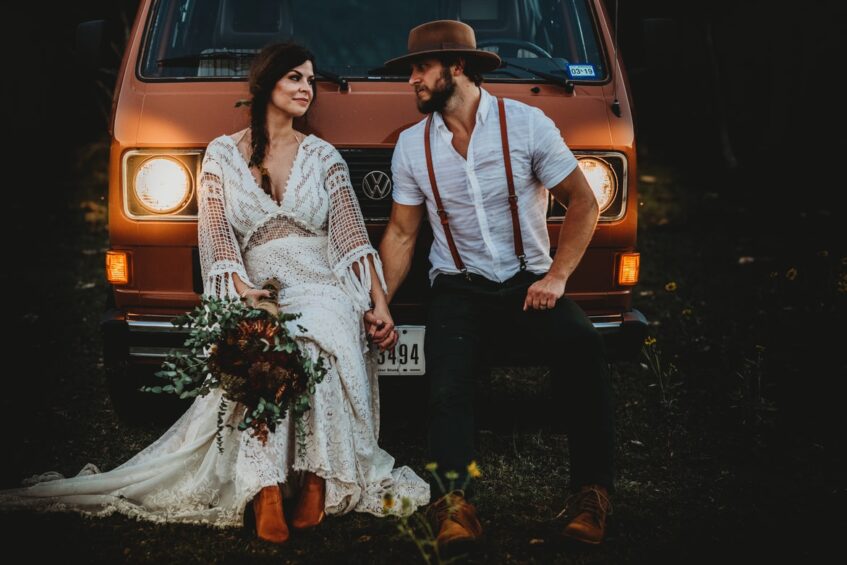 It is common to have the urge to hold an extraordinary and large wedding. So, resist the temptation to have a lavish wedding and save money as a student.
Know that:
Too many guests can interfere with your budget.
Each guest you invite into your wedding can drive your expenses up.
It is advisable that you do not feel obligated to invite every person in your circle.
Keep the guest list short and invite your immediate family and friends.
A small and intimate wedding can be equally exciting and memorable.
Moreover, only take the necessary suggestions from the wedding planner because most of them are just marketing strategies intended to require you to spend more. Your family and friends may also give you suggestions. These wedding planning tips for students will have some insights. too. So, be critical when considering them and avoid spending on services that you do not need.
3. Rent the clothes and other items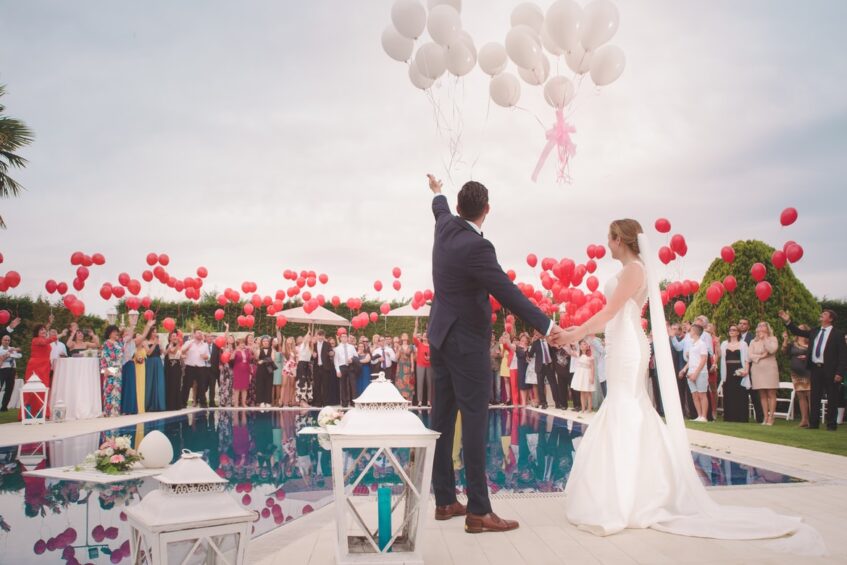 Instead of going for designer clothes, it is advised that you rent the wedding attires. The wedding is going to be a one-time thing, and there is no reason as to why one should invest more than needed on clothes that you are not going to wear again.
You can also rent wedding decorations. Buying flowers and other decorations can cost you a fortune. In such scenarios, it is wise to rent the clothes as well as decorations to reserve your money.
4. Ask for help from family and friends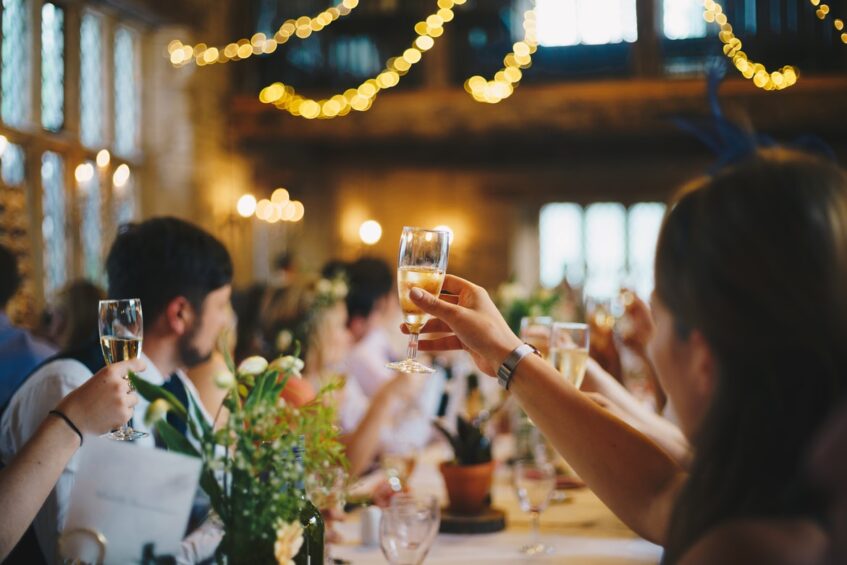 Get your family and friends involved in your wedding and ask them to help you instead of bringing expensive gifts. For instance, there may be a friend of yours who is good at photography.
They can be the photographer for your ceremony. Similarly, there may be a friend who is good at singing and can be in charge of the musical performance at your wedding. Involving the people that you love most on one of the important days of your life can really make them feel valued.
Moreover, many people would happily accept to do what they are good at, instead of giving you an expensive gift. If not for free, you can also ask your friends to offer their services at a discounted price. Sharing your wedding responsibilities can really make the process smooth.
When you have enough people involved in the preparations for your wedding, you may not even need a professional planner. However, without proper coordination, things may go wrong and lead to chaos. So, it is important that everything is properly organized and goes as per the wedding checklist.
5. Choose the right venue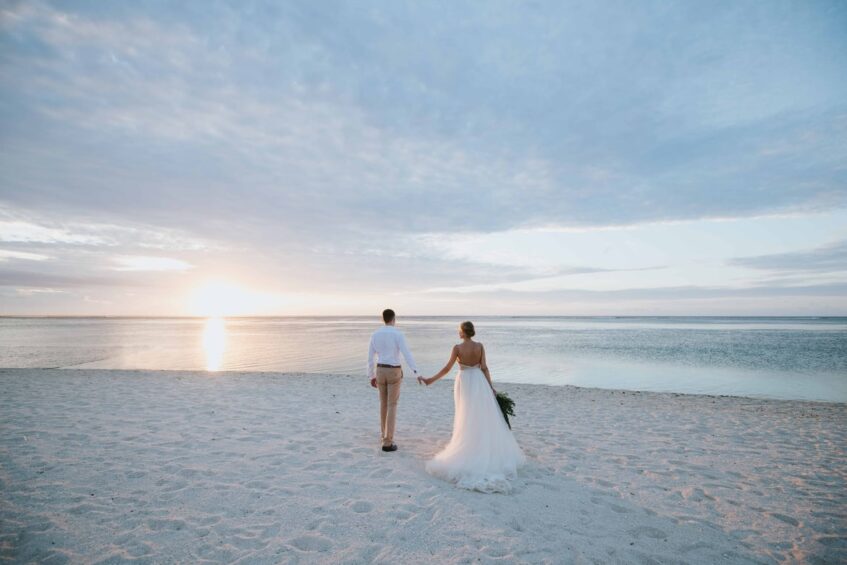 The rate for venues depends upon the popularity of a location and day and time. On weekdays, the rates are lower compared to weekends. See what works best for you. If you decide to have it on a weekend, try to choose Sunday instead of Saturday, as rates on Sunday are lower.
The demand is higher for late-night weekend weddings. If time and day are not an issue, then you can have your wedding in the late morning or afternoon on a weekday.
Regarding the venue, you can save a lot of money on the establishment you select. Think about the good local options in your area, and enlist the help of your family and friends in finding the most affordable place.
If you don't hesitate to reach out to vendors, you can ask for discounts or special deals they may have. Alternatively, you can research beautiful areas where you can get married for free or at a very low cost. Consider ceremonies outside, as your own residence, at a venue owned by your friends or family, etc.
In Conclusion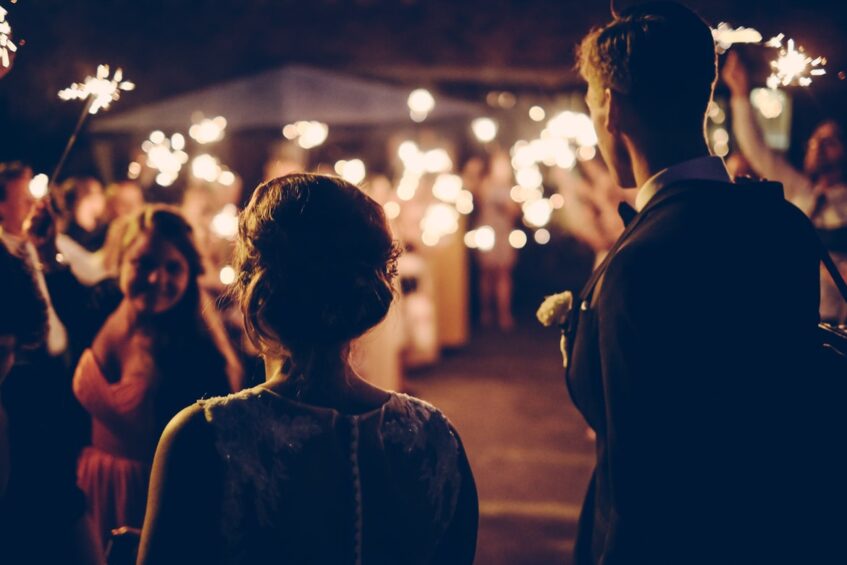 Planning a wedding can be really stressful, but with the right guidance, it can become a seamless experience. Instead of spending more money than required, you can follow a budget and save up for things that you may need in the future after your wedding.
Just with a little effort, you can have a perfect wedding even on a low budget. All you need to do is have the support of your family and friends and stick to a proper schedule. With these tips, there is no need to worry. You can have your dream wedding while staying on a budget.