As you probably know, the average wedding can be an expensive and challenging occasion.
It should be the happiest day of your life, that you go all-in on and remember until old age, but the stress of financing can be a real burden.
As we explained in our recent article 'Average American Wedding Costs in 2019', weddings in the United States start at $15,000 and rise to as much as $37,000 in Hawaii. That's a serious sum of money, and spending too much can take the gloss off your big day. If you overplay your hand, you can end up feeling busted about the whole day.
You certainly won't want to cut corners and take away from the overall experience, but you may wish to seek areas where you can save a few dollars. That won't be on the dress, the ring or the location, but there are options around the reception which you can look to do yourself.
Entertaining your guests is a key part of the wedding experience, and it doesn't have to be via an expensive band or splashing out on disco equipment. These are some low-cost methods of keeping your guests entertained at your wedding.
1. Open Mic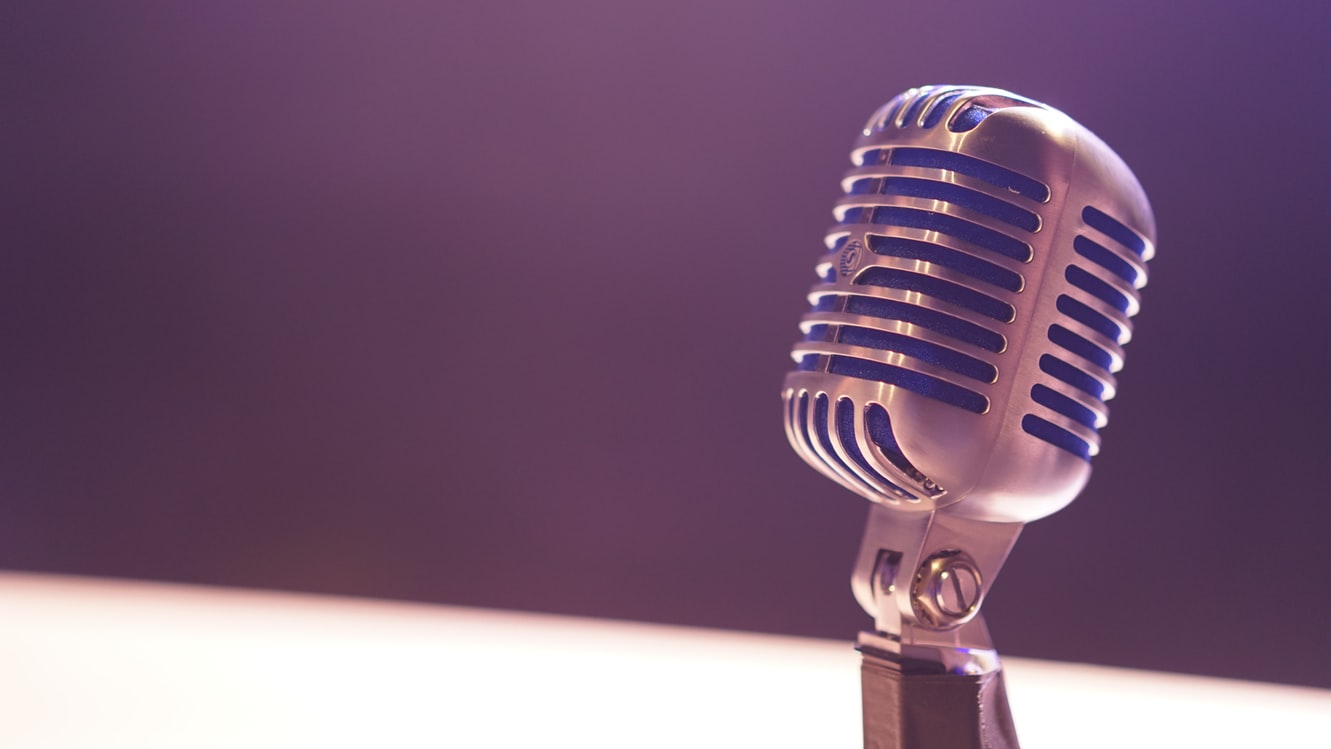 If your venue already has sound equipment, you could explore making the entertainment an open mic night. Your nephew might be in a band, or an uncle could be handy on an instrument; the possibilities are endless. If, when formulating your guest list, you ask for anyone who has a special talent to come forward, you could find a host of entertainment options for your evening. Instead of one band and a bit of a disco, you could end up with a fun variety show performed by guests. The real bonus here is nobody would be charging, and you could save lots of money on your entertainment,
You will need to plan this in advance, and make sure the performers can do the things they say. You wouldn't want to rely on an Uncle who claims he is a cabaret singer, only to find he is tone-deaf and forgets the words to a song. It might be a good way to break the ice as well, especially if the two families don't know each other all that well. One performer might do well, and end up chatting to the opposite family later in the evening. Just prepare carefully and make sure the entertainment is actually entertaining, rather than forcing your guests back to their rooms for peace and quiet!
2. Poker Table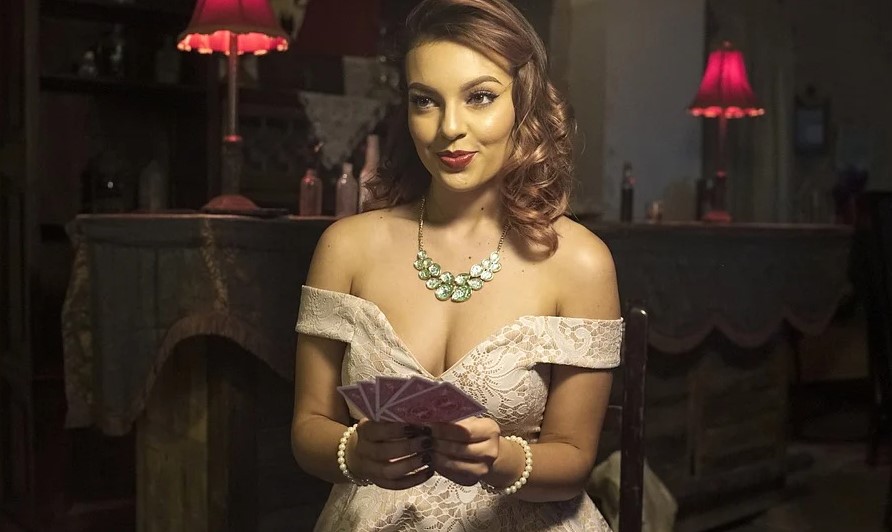 Poker is a popular game in the United States right now, and NYTimes.com reveals people were even fleeing the country to play online. That popularity means you can certainly have some fun with it at your wedding. The World Series of Poker is sure to renew interest, and a simple poker table won't take a lot to set up. For some, it might feel a little tacky to have a poker dealer, but you have to remember how opulent professional poker is.
Poker.org explains how the lifestyle of a professional poker player is aspirational, and if you capture that spirit at your wedding, it will add a real charm. Have a single table set up with a dealer playing something simple, like three-card poker. Those who win their hand against the dealer go on a list for a special prize, perhaps refreshments from the bar, adding a fun element at a low cost.
You might even offer them a slice of the high-roller lifestyle, by giving a poker-themed cap as a prize, or by getting the top players together at the end of the night for one hand against each other. It's up to you how you theme it, but try to make it as basic but as fun as possible. You will need a dealer of course; perhaps the venue will provide a staff member to dress up as a Las Vegas dealer to add some realism to the game.
3. Photo Booth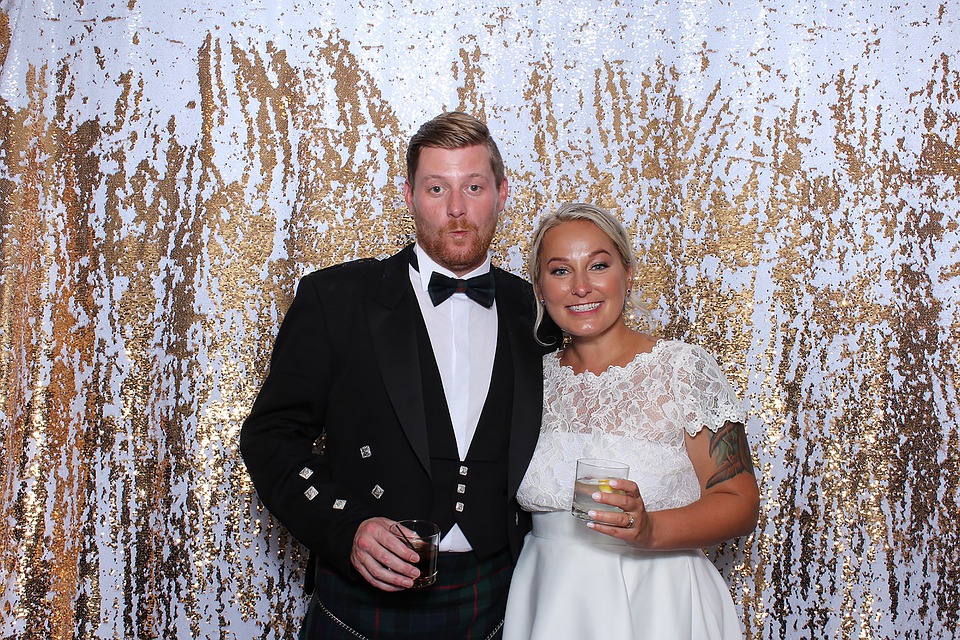 A photo booth can be expensive, but it is a great addition to your wedding venue, and maybe you could improvise a little. Setting up a small camera in the corner of the room would not be the hardest thing to do; leave an instruction card there, so your guests understand how to trigger it on a timer. Throw in a few props for them to use, and pack the camera with a memory card big enough for a hundred weddings, and you have a fun little addition to your reception at a low cost. The only issue here is the props; what can you find that people will have fun with?
You could get large comedy glasses and wigs, just something really basic. It isn't worth going over the top on the booth, as people will drop in briefly and then carry on their celebrations. Also, they may wish to simply appear as themselves, and any outlay by you may be wasted.
4. Wedding Quiz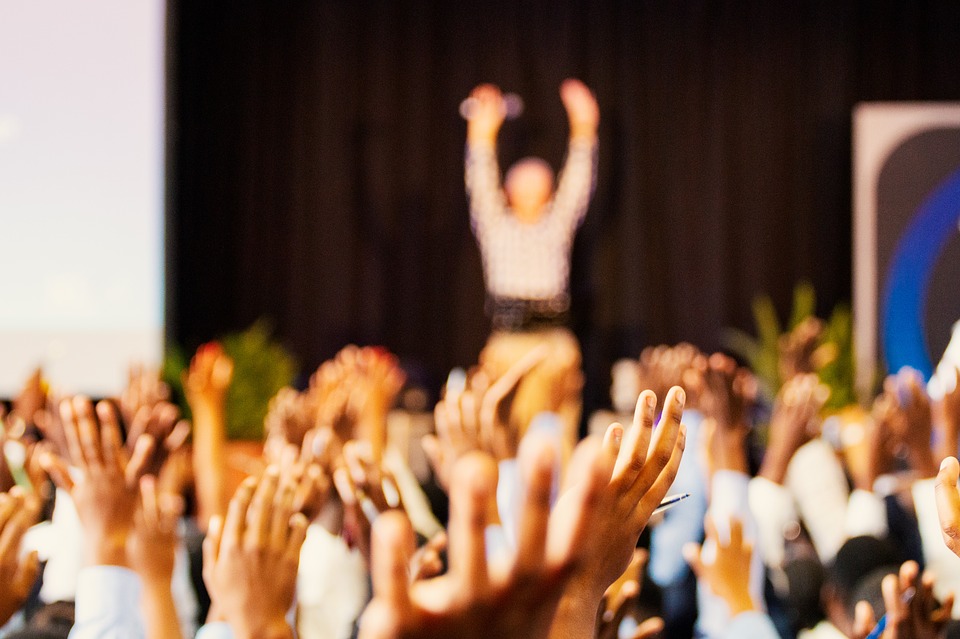 You could choose to host a wedding quiz, and it could take two forms. Firstly, you could gather five or ten questions about you both, and ask them during the speeches. There could be a prize for everyone who gets an answer right, and it could be fun with questions such as 'where did we meet', or 'what was our first argument about'. It might be a nice way for some of the fringe family members to know more about you, and it would be fun.
Alternatively, you could put together a pile of quiz cards with five general knowledge questions on. They don't have to be all different, but each could be filled out by a guest and handed in after the speeches, to be marked by the staff at the venue. You could then award a prize towards the end of the night. The prizes don't have to be much; a beverage or snack, or perhaps something else a little more bespoke to the evening. Either way, both quizzes are a great way to improve interaction whilst not spending any money.