A wedding is said to be one of the most important occasions in one's life. It is when two hearts become one and promises are made between them for a lifetime of happiness together. As an anticipating newlywed, it's only natural for you to want your wedding day to be perfect!
Planning a wedding can be both exciting and overwhelming. From the dress to the venue, there are so many things to think about that it can be hard to know where to start. If you're looking for some tips to make your wedding day memorable, continue reading.
The following are some tips to make sure your wedding day goes off without a hitch:
1. Hire A Wedding Planner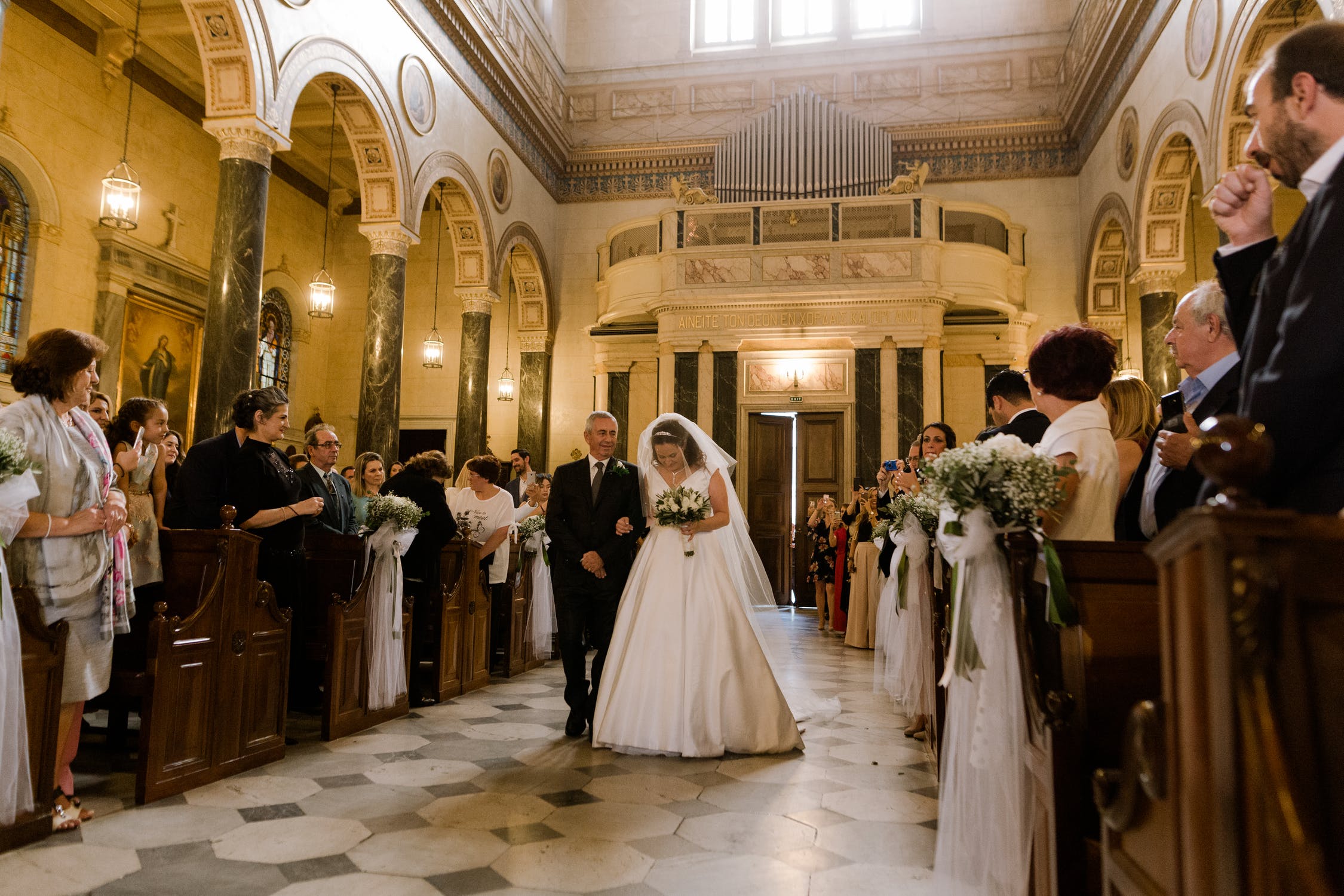 The first step in making your wedding day memorable is to hire a wedding planner. Wedding planners are professionals who have the experience and expertise to take care of all the details of your wedding on your behalf. This is because, so that on your special day, you can relax, smile, and enjoy each second of the ceremony.
They'll ensure everything runs smoothly from start to finish, from the venue and catering to the flowers and entertainment. All you have to do is show up with them taking charge of your wedding celebration.
2. Get Creative To Capture The Moment
It's believed that one of the most vital aspects of your wedding day is capturing all the memories in photos and videos. You'll want to look back on this day for years to come, hence it's crucial to choose a talented photographer and videographer who can capture all the special moments as they unravel and preserve them in formats you can cherish in the future. For more details, check ForeverAfterStudios and other similar studios that can make your wedding memories last forever!
3. Select A Memorable Location For Your Wedding Ceremony And Reception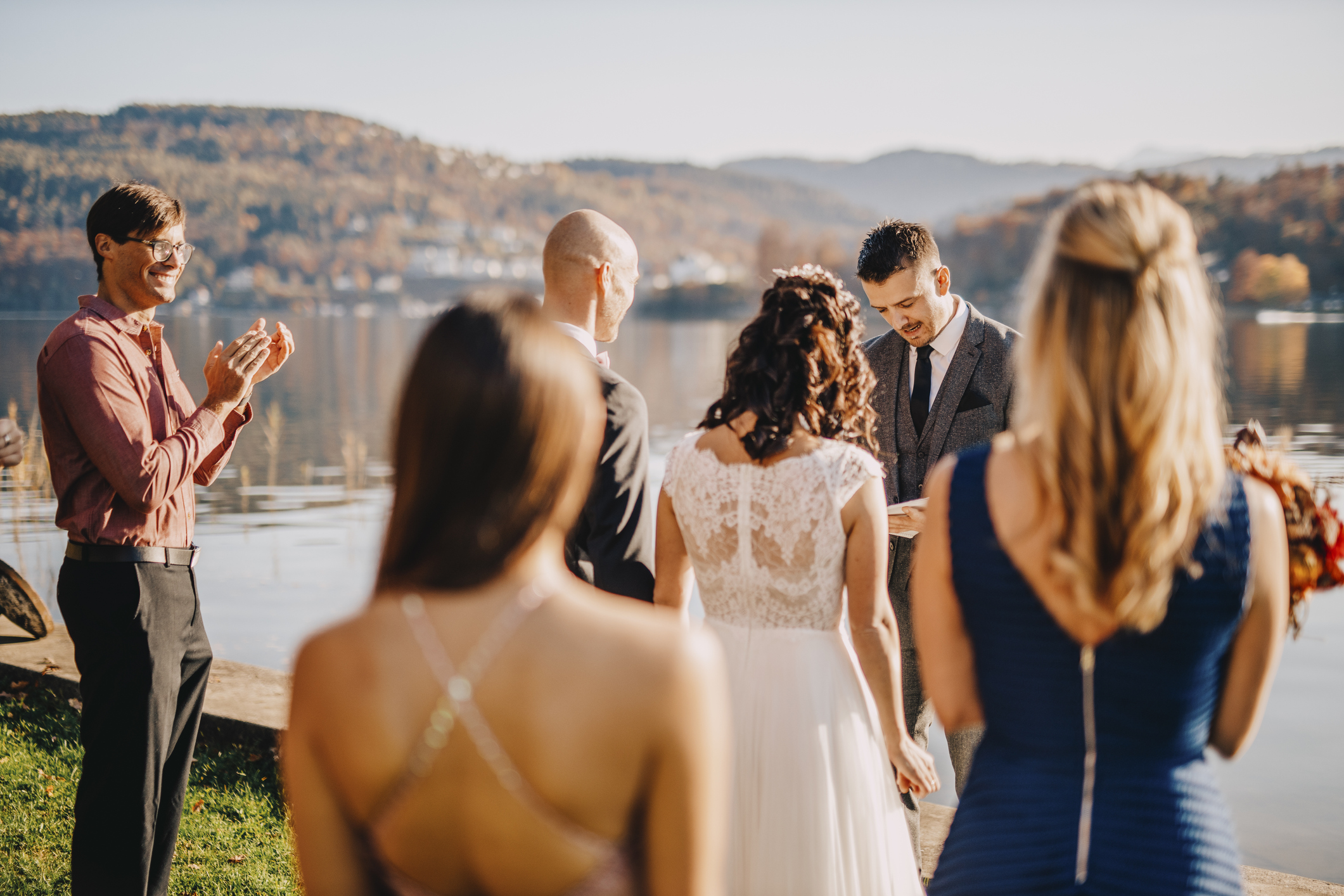 Another tip that'll make your wedding day memorable is to choose a venue that you'll never forget. Whether it's an outdoor ceremony in the middle of a forest or dinner on top of the tallest skyscraper in your city, pick somewhere amazing and special. The same idea goes for choosing reception venues. If you want something truly unique, why not look into having your guests dine in a beautiful garden or ballroom?
4. Set A Wedding Date That Suits You
Don't feel pressured to choose a popular date for your wedding because it's considered 'traditional.' If you want an autumnal wedding, don't pick a summer date just because. Pick a date that suits you, your spouse-to-be, and the venue. The wedding planner and coordinator that you've hired can help you select a date that'd turn your dream wedding into a reality.
5. Make A List Of Things To Do And Buy The Supplies Beforehand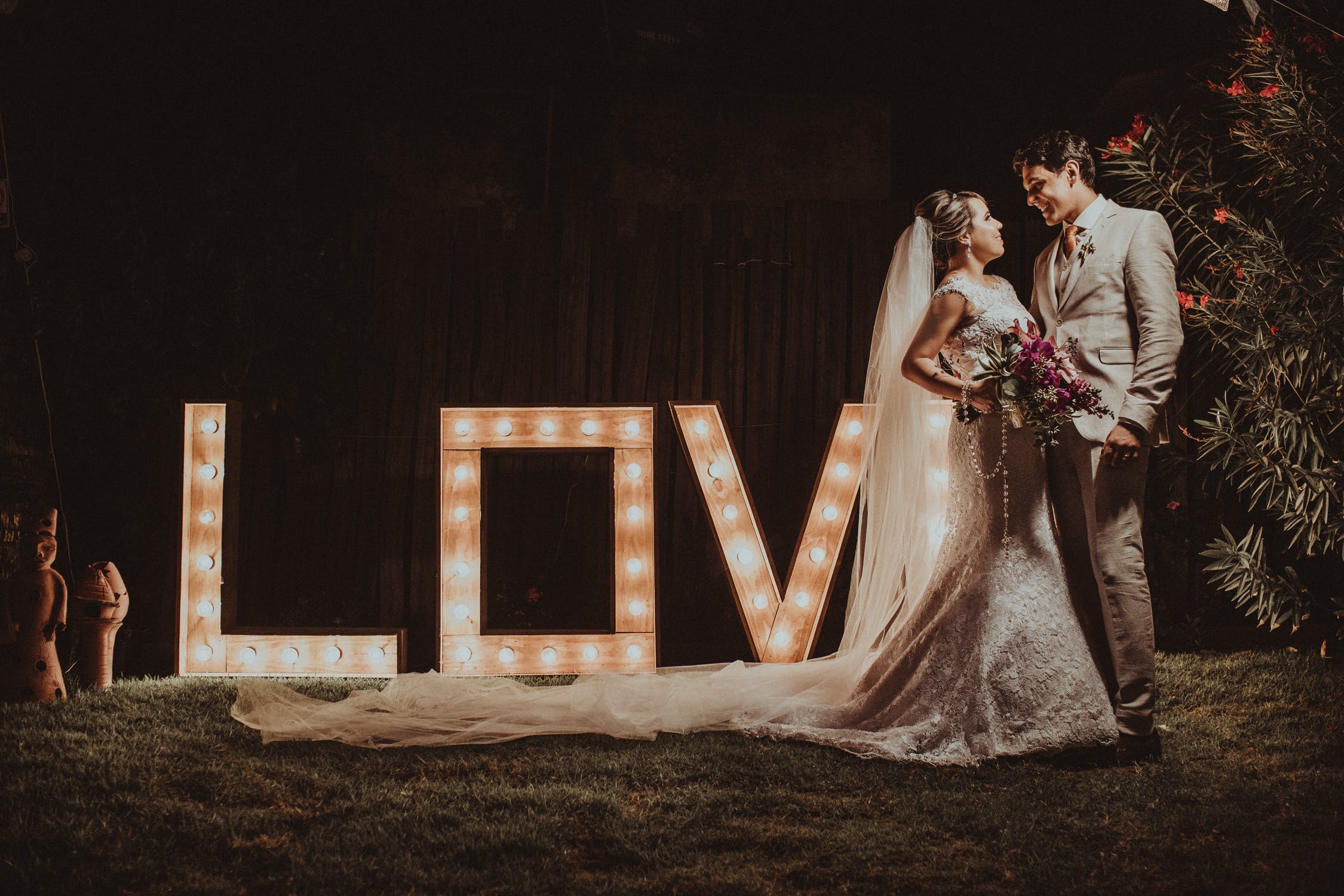 Making a list of things to do and buy will help you avoid forgetting anything important for your upcoming wedding. This includes everything from finding the perfect wedding dress to arranging transportation for your guests. Set up an online guestbook so that people can send their insights too.
Don't leave buying supplies until the last minute, either – consider ordering flowers months in advance and getting your dress as soon as possible to avoid all of the fuss.
6. Make Your Wedding Day Memorable With DIY Details
Additionally, remember to add lots of unique details that make your wedding day memorable and would also reflect you and your partner's personalities. Have a chalkboard with welcome messages or decorate the aisle with flowers and ribbons. Not only will these things look great, but they'll also be an excellent way to include your guests.
Don't forget about the event favors as well. It's an easy and affordable detail that'll make everyone feel special. Your wedding day is supposed to be all about you, so finding ways to add personal touches, like taking on the do-it-yourself (DIY) route, throughout is one of the best things you can do for yourself on your wedding.
7. Choose A Particular Wedding Theme And Stick To It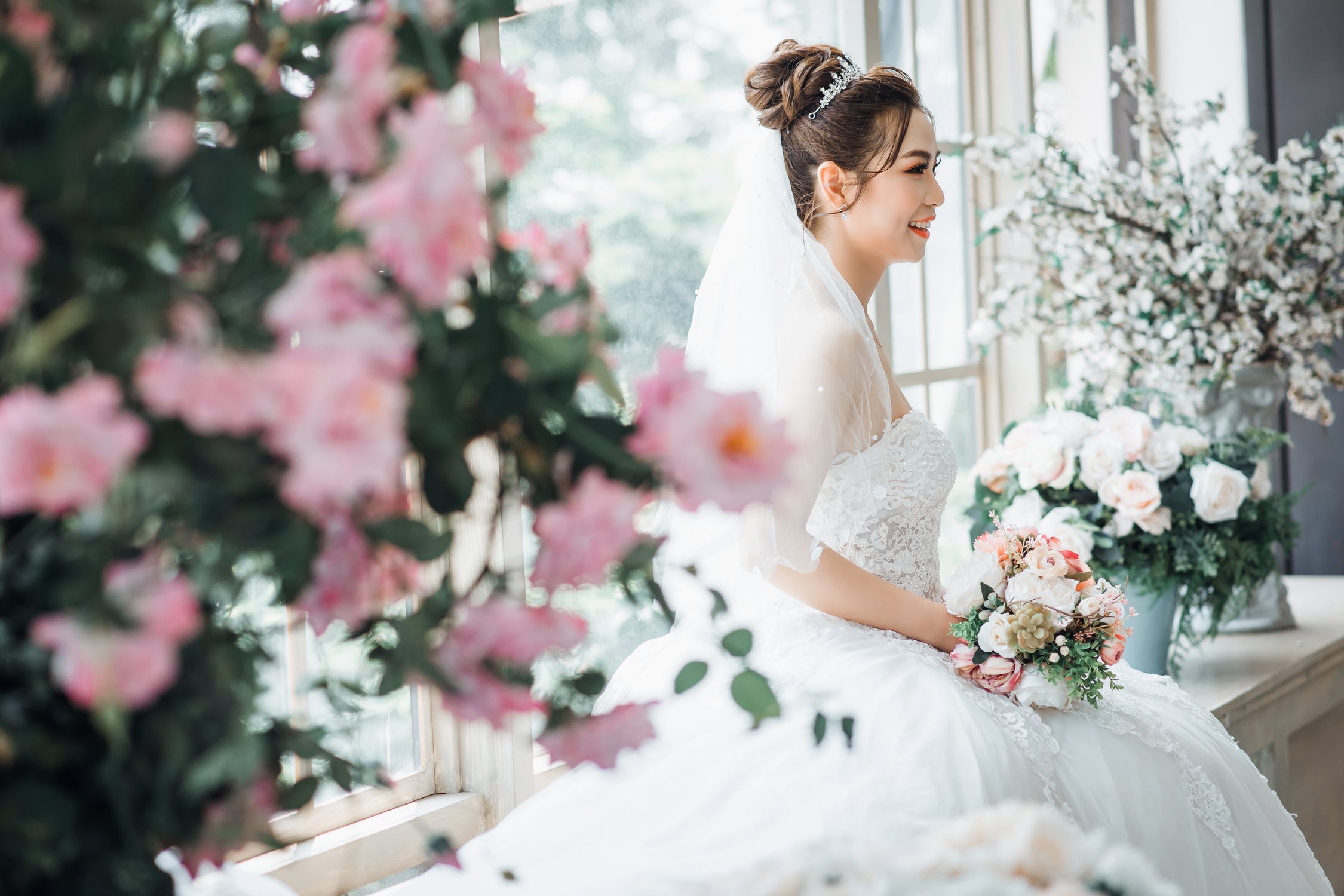 Yet another suggestion regarded to make your wedding day memorable is choosing an event theme and sticking with it. Whether it's rustic, vintage, or modern, picking a theme will give you a cohesive look and feel for your wedding day.
For instance, if you're having a vintage-themed wedding, then have teacups at each place setting and make the cake look old-fashioned. You can also ask your guests to wear era-appropriate clothing.
8. Create A Budget
You don't have to spend a fortune on your entire wedding to make it memorable. There are plenty of ways to cut costs, from DIY projects to lower-cost venues that still provide the same quality as high-end establishments, that you and your future spouse can decide on. Stick to your budget and you'll be able to have the wedding of your dreams without going into debt.
9. Send Out Guest Invites In Advance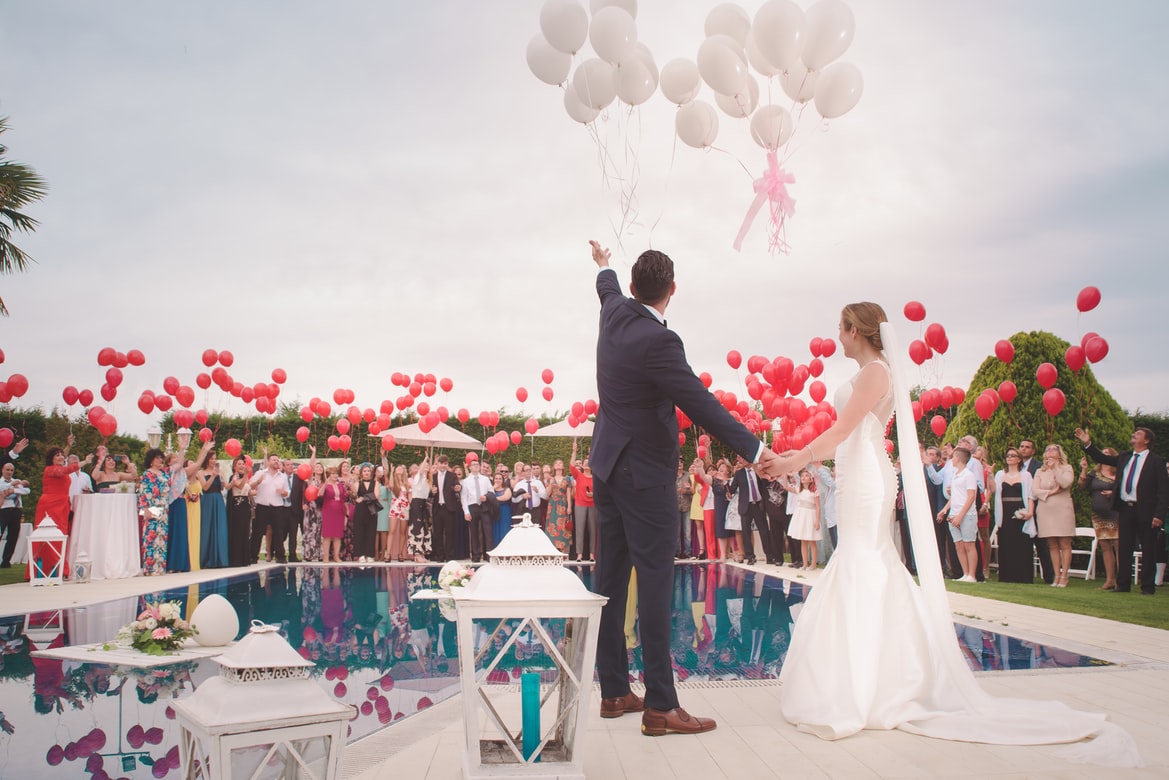 Sending out save-the-dates or invites is a great way to let your guests know that your wedding is coming up. Further, it gives them plenty of time to book travel and accommodation. You can either go for traditional cards or get creative with digital versions.
As a rule, make sure that you and your partner's wedding planner prepare and send out the invitations in advance. Set up a confirmation system your guests can use to log in their intent to attend your wedding.
10. Personalize Your Wedding Vows
It may seem impossible to personalize your wedding vows, but you can make it happen. There are plenty of ways that you could tailor fit them to make them more meaningful than ever before!
You don't have to stick with the traditional 'I do' either; there's a whole range of choices you could say in place instead. It's advised that you folks be personal and candid with your wedding vows as much as possible. Genuine wedding vows that come from the heart will be the most memorable part of your entire ceremony.
11. Choose A Unique Wedding Cake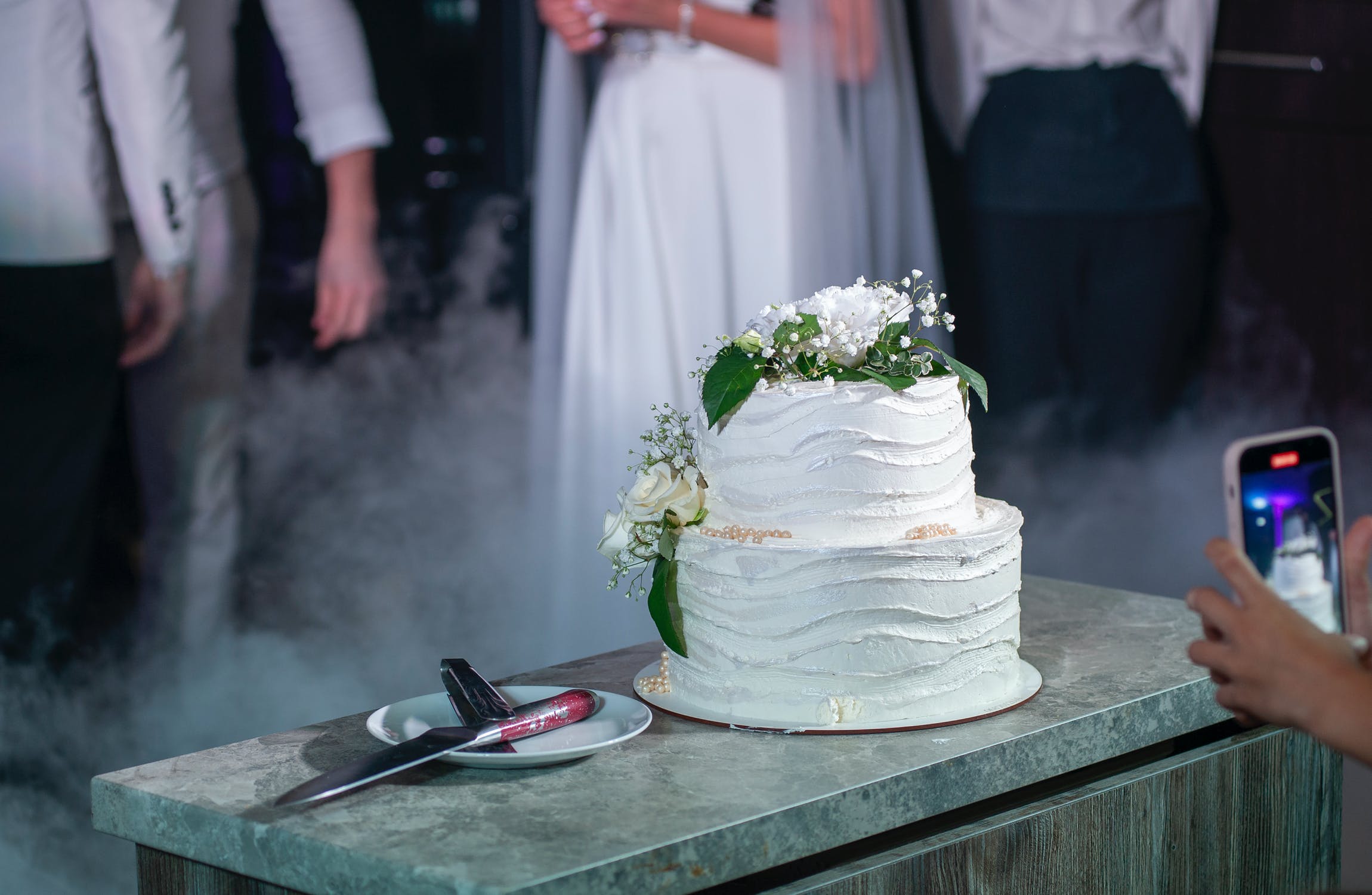 Wedding cakes can be expensive, yet they're a must-have for any wedding. Why not choose a unique cake that'll really wow your guests? There are so many options out there, from towering tiered creations to funky designs made entirely of cupcakes. A unique and personal wedding cake is a great way to make your wedding day memorable.
12. Serve Delicious Food And Drinks
One of the best ways to make your wedding day memorable is to serve delicious food and hearty drinks. Make sure you choose a catering service company that can provide a wide variety of dishes and beverages that'll appeal to all of your guests. Have more than enough supply of a variety of cocktails, beers, and wines available for your wedding goers to enjoy.
13. Go On A Romantic Honeymoon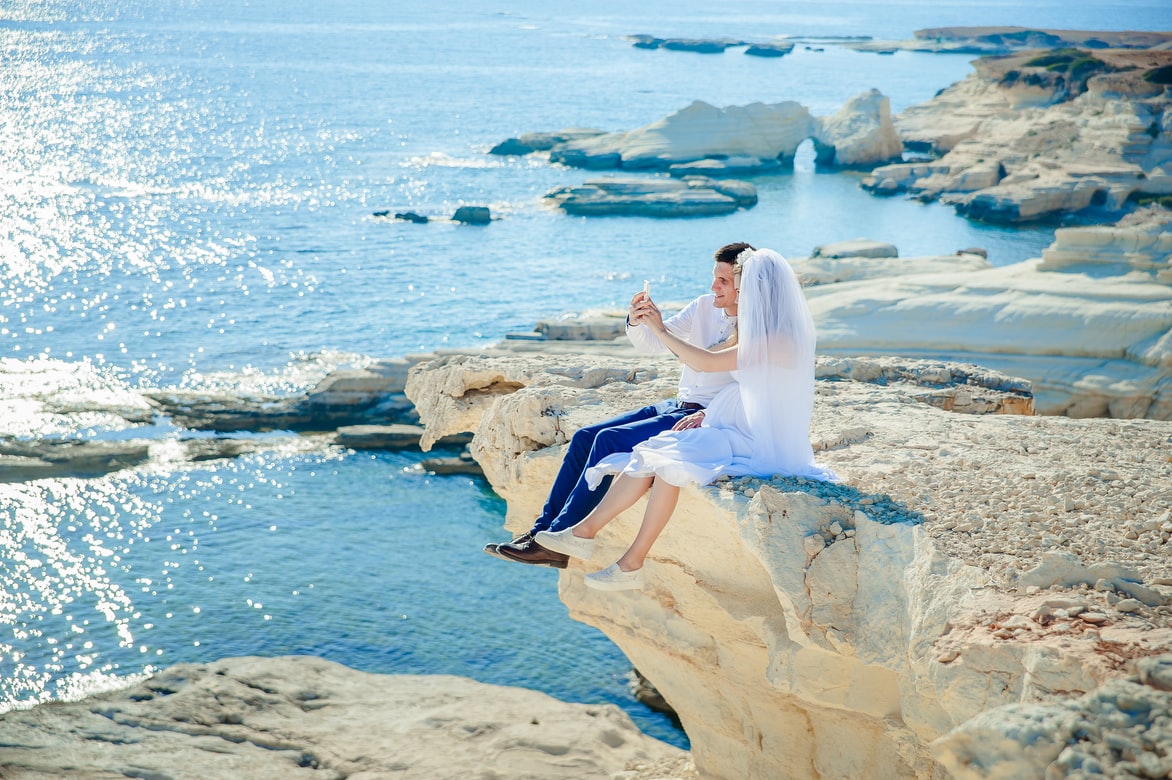 After all the stress of planning a wedding, you'll want to go on a relaxing honeymoon. Select a destination that's special to both of you and take your time enjoying each other's company. There's something for everyone from beach holidays to city breaks when it comes to honeymoons.
A well-planned and well-thought-out honeymoon is said to be the cherry on top of a dreamy and memorable wedding day celebration.
Conclusion
Take a look at the abovementioned tips and make your very own wedding day list including the things you want to do on your special day. Plan ahead so that everything is taken care of well before the actual ceremony. This will help ensure everything goes off without a hitch. And don't forget to take lots of videos and pictures so you can look back and reminisce about your big wedding date in the years to follow.