Wedding planning is one of the most challenging parts after you've decided to tie the knot. While planning to get married can be exciting, some big decisions are unavoidable and often challenging. It would help if you considered the most important factors to ensure you'll have the wedding of your dreams without encountering too many issues. And if you're feeling a bit lost, don't worry; that's completely normal. The good thing is you have the following tips on how you can decide on big decisions:
1. The Right Venue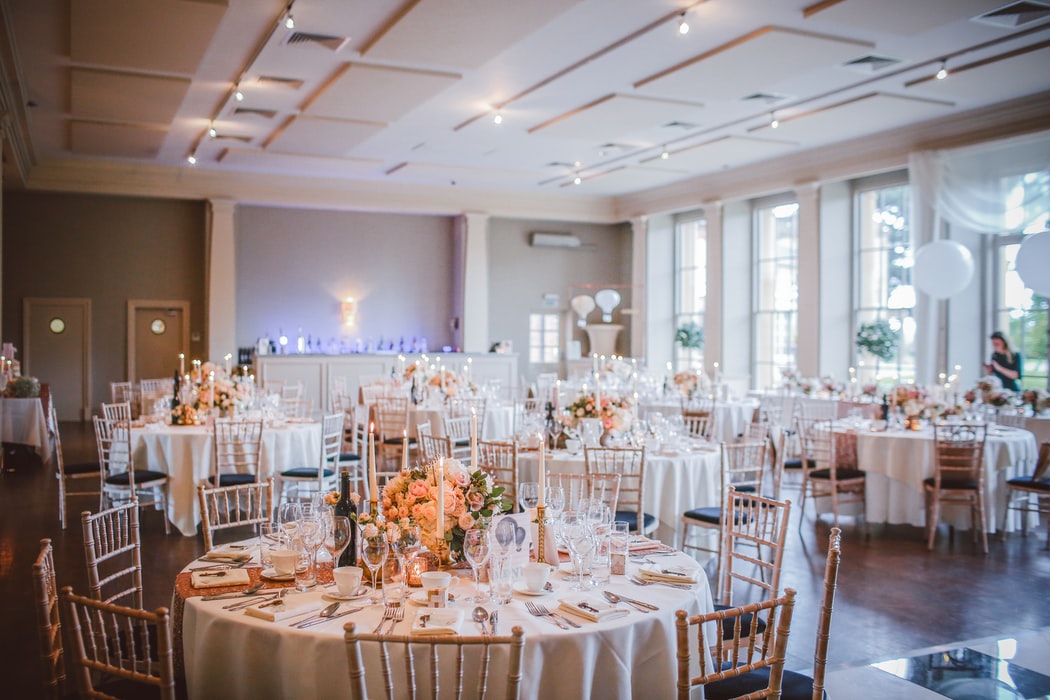 One significant decision to make is choosing the right venue. While you can skip the cakes, flowers, and dresses, you cannot do so with the venue. After all, a perfect place to celebrate your most special day is what completes the occasion.
But the venue should fit the occasion. It's even more difficult because you have many options to choose from: beach, restaurant, ballroom, barn, among others. While it's easy to prioritize your wants, other factors could affect your decisions, such as the following:
Theme: Before booking the first venue that comes to your mind, think of your theme; the place should fit the aesthetic of your wedding. For instance, you can choose from well-designed restaurant spaces if you're planning a modern wedding. If you're hosting your wedding in Sydney, Navarra Venue and other venue organizers can help materialize how you've always envisioned your wedding. Be it a fairy tale or a modern one, they can transform the venue to your liking.
Guest List: You should also consider the number of your guests when choosing a venue. It would be a waste to rent a glamorous place that can't accommodate the number of guests attending. You'd want your guests to enjoy your day, too, so it's a must to make them comfortable while attending your wedding. By counting your guests ahead of time, you can easily skip the small or tight venues that can't accommodate your friends and families. Choose venues that are spacious enough to cater to the number of guests.
2. Your Budget
Another vital decision you have to make is your wedding budget, which will pave the way for all other wedding decisions. Thus, you should tackle your budget first before even thinking about spending or paying for anything.
You may approach family members who are more than willing to contribute. Make sure that you talk to them immediately and arrive at a decision. And if you and your partner will be shouldering the bill by yourselves, you might want to take a good look at your financial standing. That way, you'll know your limits when planning your wedding.
Many couples fail to realize how expensive weddings can be, so make sure that you're fully prepared for it. It's best to reach a mutual decision on how much both of you are willing to spend. After setting up your budget, make sure to stick to it. That way, you won't go overboard, which could break your bank, and worse, could cause big fights. You wouldn't want this, so it's best always to keep your budget in mind when deciding important matters.
3. Religious Requirements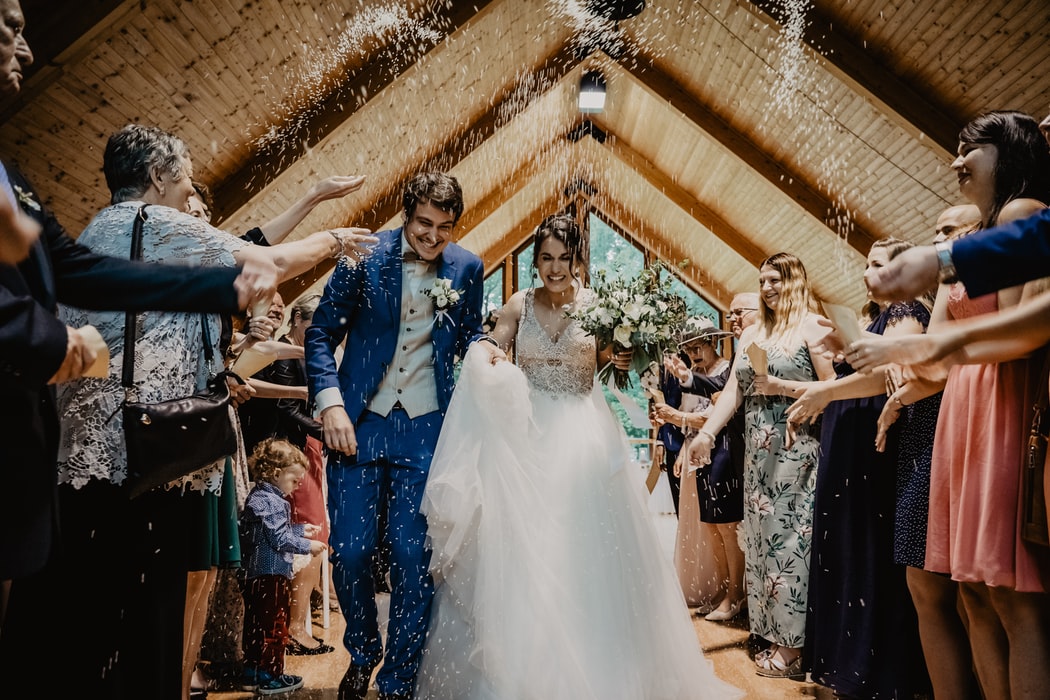 Like any other religious ceremony, weddings come in different forms depending on which faith you're coming from. Each religion and belief are woven with its distinct traditions and practices. Thus, it's best to know your partner's religious beliefs to ensure that your ceremony will cater to both of your beliefs.
For instance, you may need to undergo a Pre-Cana or any other marriage preparation course depending on each other's religious background. As such, it's advisable to conduct a little research about the length of time such preparation can take. And, if you have a particular officiant to concelebrate your ceremony, it'll be best to reach out to them immediately to check their availability.
If you're marrying someone outside your faith, you can choose to combine two traditions. Several interfaith weddings have included customaries from different beliefs and even wardrobe changes to respect both of the traditions. By doing this, you can respect each other's religion, which can positively impact your special day.
4. Wedding Attendants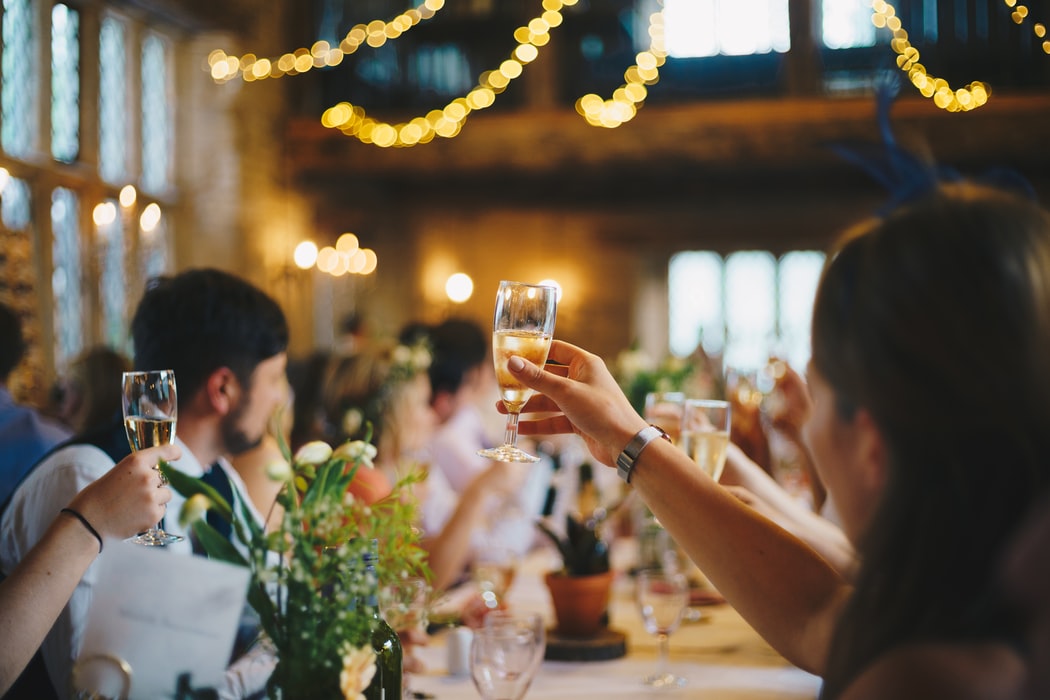 Wedding attendants or helpers are more valuable than you think. Some couples might refuse to have attendants, but it's something to think about.
You can choose two to twelve members for such roles. Before deciding which friend or family member to include in your list, look at the list of responsibilities first. This will help you determine who will be the perfect fit to be bridesmaids or groomsmen.
After deciding, make sure to give your attendants a call so they can make necessary preparations, too.
5. Seating Arrangement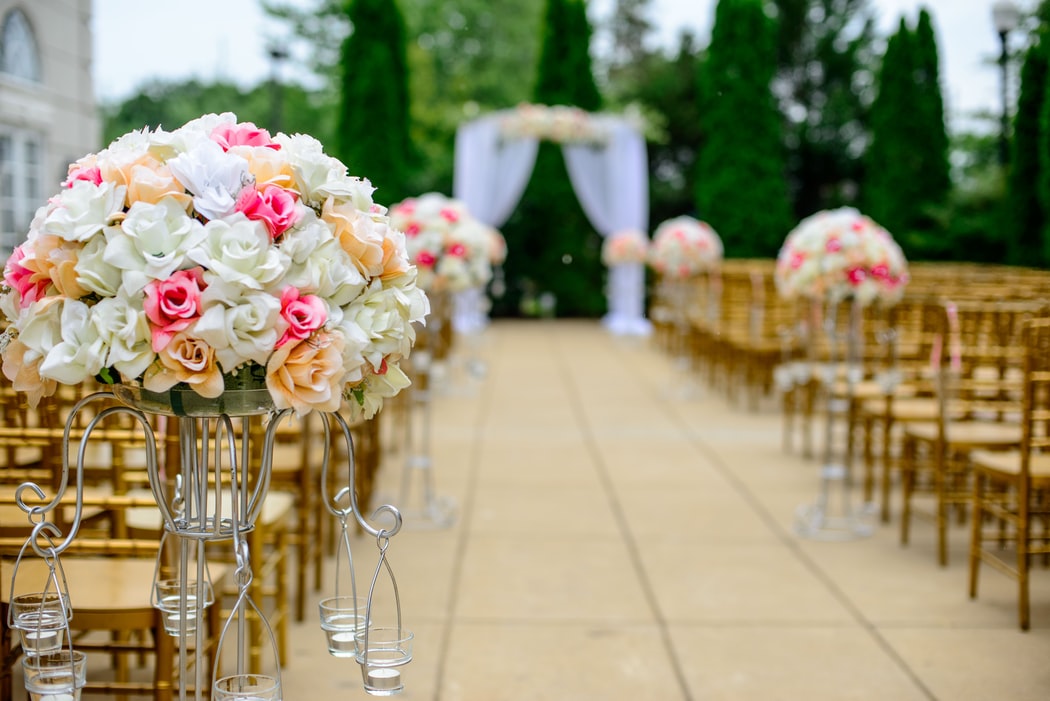 This is a decision both the couple and the guests can have strong opinions about. Traditionally, the bride's guests will sit on the left side, whereas the groom's guests will be on the right side. However, more recently, guests are being given the option to pick their seats.
Whatever your decision is, make sure to inform your guests. Or you can set up indicators or signages to direct the guests where to sit. It's also best to put up a clear sign for seats or rows you've reserved for your immediate family, closest friends, and the like.
Or, if you have ushers in your wedding, inform them about the seating plan, so they can guide the guests smoothly. Your ushers should also be aware of the sections belonging to close family and friends. Through this, you can make the ceremony more well-ordered.
Conclusion
Your wedding is sacred and one of the most awaited days for couples and families. Thus, it's only natural to make it as perfect as possible. Although no wedding is perfect, you can minimize potential issues that may arise when you've planned properly. Consider the biggest decisions above so you can make your ceremony run smoothly. From the venue and budget to the seating arrangement, it's vital to prepare for such things so you could enjoy your big day without worries.