A wedding is the most beautiful day in the lives of many people. That is why it is very important for newlyweds that everything goes perfectly and that they do not have major obstacles in the process of planning this event. However, this is not always the case. You've probably heard of scams that are becoming more and more common in a wide variety of areas, and the wedding industry is no exception to this.
While it can sometimes be hard to find out that someone wants to take your money and give nothing in return, it's not impossible. In this article, we wanted to share with you the most common wedding scams to watch out for. Read carefully and anticipate anyone who wants to deceive you.
1. Wedding dress stores that suddenly go bankrupt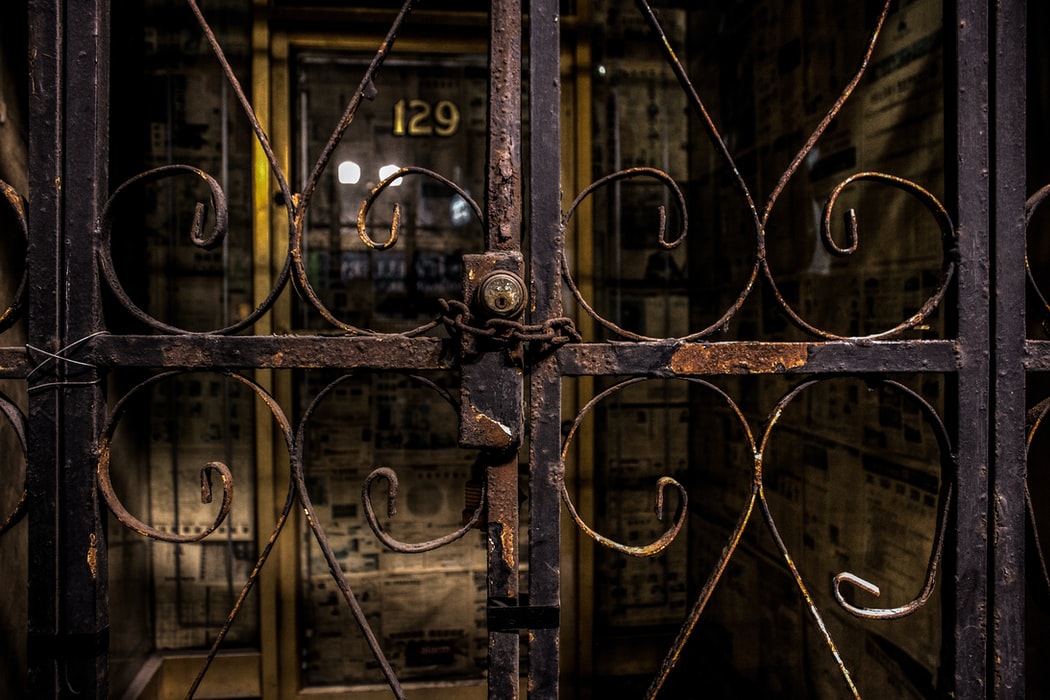 Every bride carefully chooses a wedding dress for the most beautiful day in her life, wanting to find one that suits her perfectly. This can sometimes be a particularly long and tedious process, so when you finally manage to find it, you want to make sure that you will definitely be able to wear it on your wedding day.
However, one of the undesirable events that have happened in the past is that the wedding dress store in the period between the order of the dress and its delivery goes bankrupt or simply stops working. Imagine how stressful this can be for a bride if it happens at the last minute. Who knows if you will be able to find something similar in such a short time and you may be forced to wear something you don't like at all. And not to mention that you most likely won't get your money back.
Worst of all, in a large number of cases, no one informs the bride that changes have taken place and that her dress is no longer available. To be clear, you don't have to wait until the last minute to look for a wedding dress for yourself. But if you find it much earlier, it is definitely advisable to contact the wedding dress store regularly and check if everything is in perfect order.
2. Buying a wedding dress online from a fake website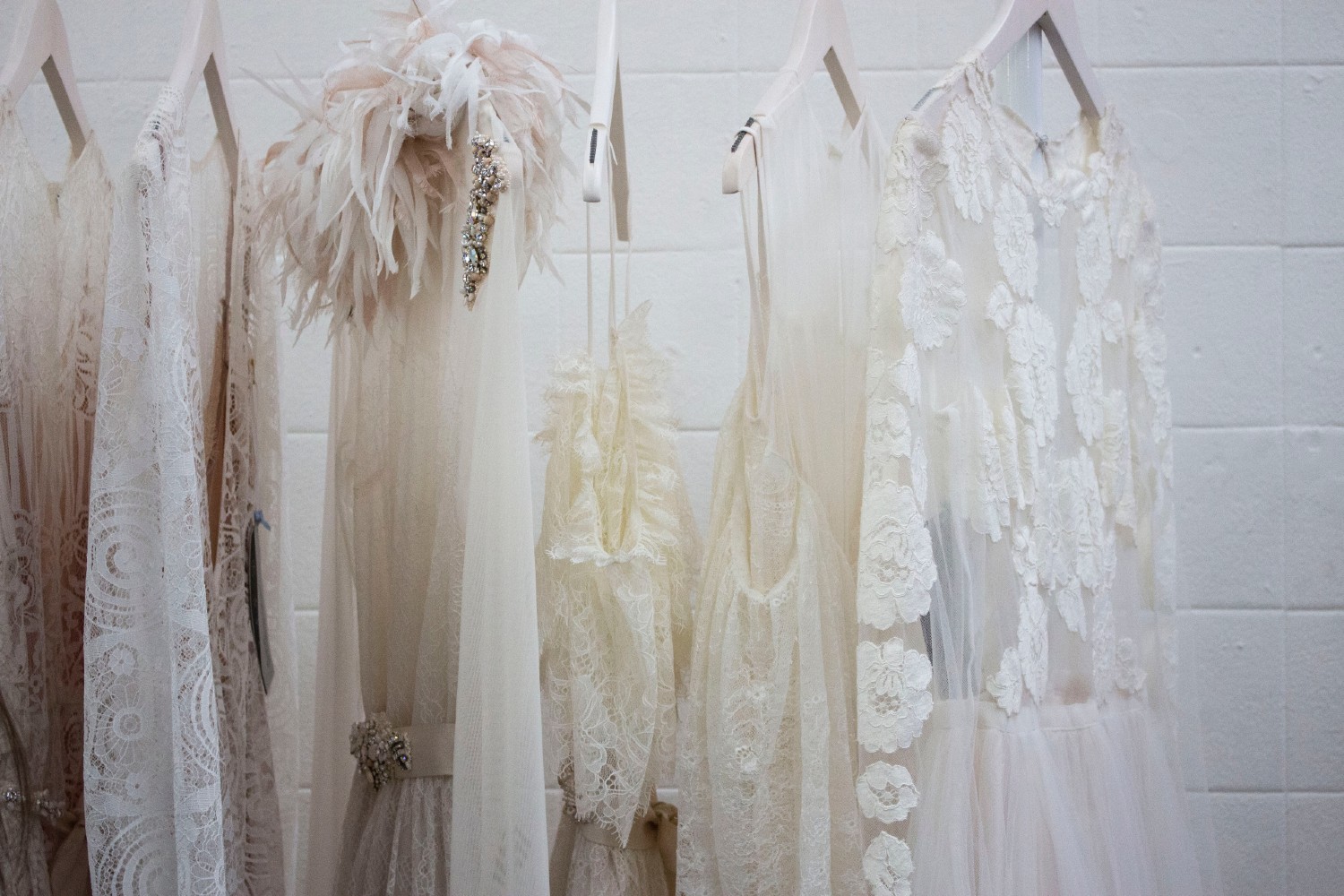 Buying a wedding dress online sounds like a very risky option to many, and while it may not be, sometimes there really is reason to worry. In case you are buying from verified websites from eminent brands, this can be very safe and there may not be any unwanted situations during the process. However, if you are hearing about this online wedding dress store for the first time, we advise you not to go into it all lightly.
How can you prevent yourself from making a mistake? First of all, check if the contact information available on the website is correct and if the brand is legitimate. You can do this very quickly and easily, with just a few clicks on the internet.
Second, check the reviews available about the brand and the specific online store. Take the time to find out what people had to say about their experience with them. On sites like PissedConsumer.com, you can read more about the negative experiences of people with different brands. This can be very helpful and prevent you from making a mistake that can cost you money, time, and nerves.
3. A wedding planner you can't rely on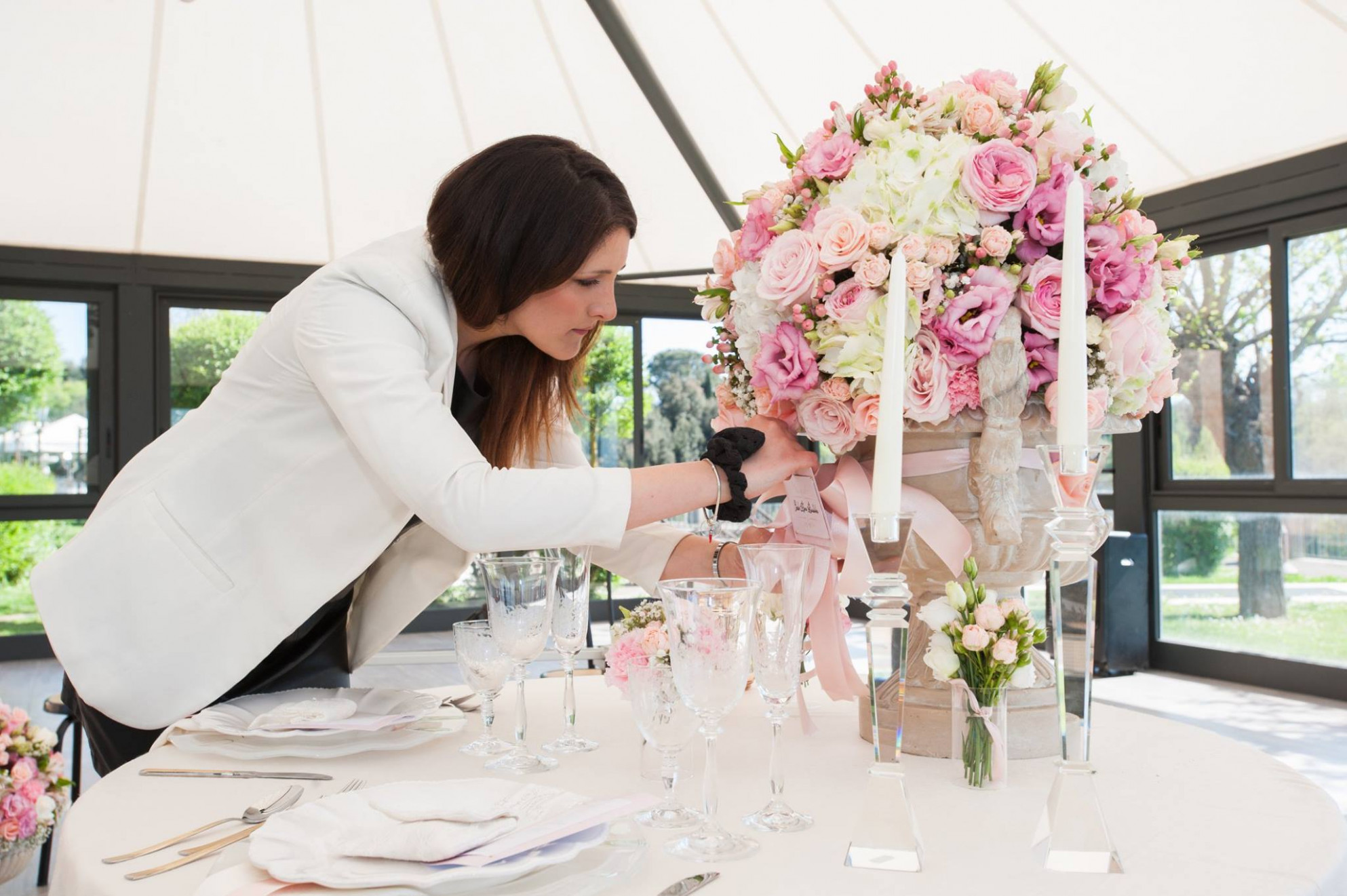 Nowadays, more and more people are choosing to hire a wedding planner to ensure that everything goes smoothly and that they avoid a lot of stress. This is in most cases a very wise decision because it allows you to enjoy the whole process without worrying about the techniques.
However, when choosing a wedding planner, we suggest that you find someone who is as reliable as possible so that you do not find yourself in awkward situations. The fact is that there are many scammers out there who just want to take your money and will not guarantee maximum service.
How do you know you've found the right wedding planner for you? First of all, the wedding planner should instill confidence in you and give you the impression that your satisfaction is their priority. If you can find someone on the recommendation that would be the best option.
If not, you can always find people's comments on the internet about what their experience was like and how satisfied they were with their services. Choose wisely, since the wrong decision can ruin your whole experience, just because someone is not a professional and is not doing their job the right way.
4. Jewelry sellers – scammers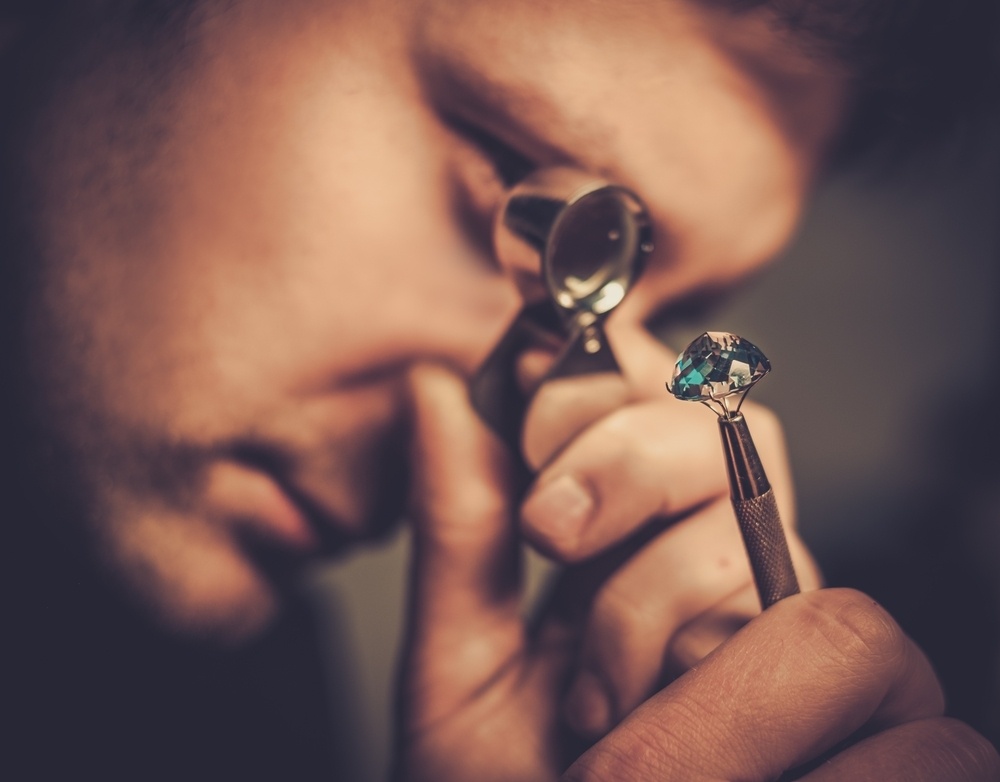 Choosing the right wedding ring requires a lot of effort and attention because once you choose it, it will stand on your hand for the rest of your life. However, it is even more important that you know how to assess how much a particular ring is really worth and prevent being deceived and stolen.
If you are able, bring a professional with you who knows how to estimate the real value of the ring. If not, inquire in detail about whether the diamond is certified and withdraw as soon as you notice that someone is lying to you. You don't need to burden yourself too much with this, but it's important to do everything you can to prevent someone from cheating on you and taking too much money for a ring that is worth a lot less.
Conclusion:
Wedding day is one of the most beautiful days in people's lives and that is why it is important that everything related to this event goes smoothly and without major obstacles. However, it is well known that scams are also present in the wedding industry and that it is necessary to pay close attention to certain, suspicious actions in order to prevent unwanted situations.
Choose your wedding dress store, your wedding planner, and wedding ring vendors carefully. With the right choices, you will ensure that everything goes perfectly and that the planning and the act of the wedding remain in the best possible memory.